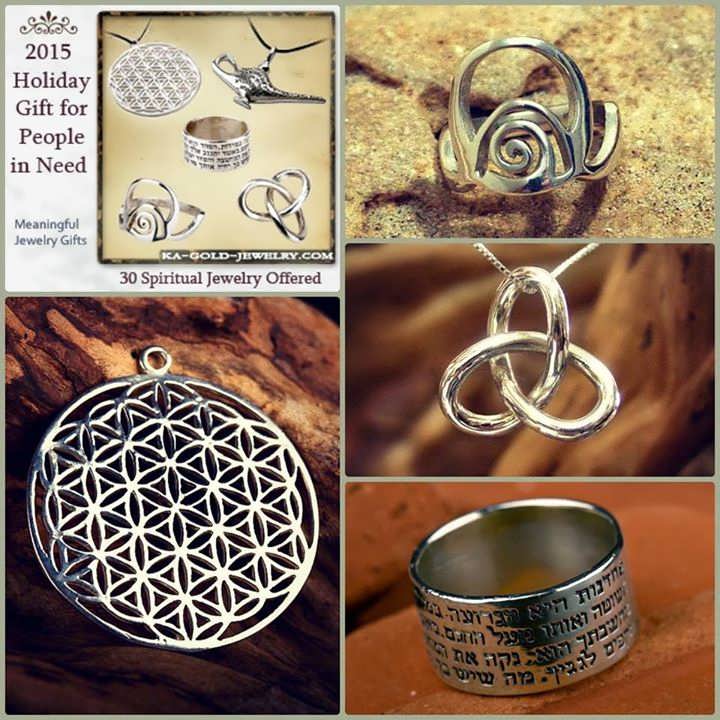 30 Spiritual Gifts
for People in Need
http://goo.gl/u12sJY
This is one of our most loved projects. We started this three years ago and continue to find great joy in it. We know it is not like saving the world or like solving the global warming or the refugee crisis but it is about spreading good which we find very important.
So if you would like to apply we invite you to click on the link and fill out the form.
You are most welcome to share so those who will be interested may find out about it.
http://goo.gl/u12sJY