Drop in the Ocean Pendant
Contains the phrase "You are not a drop in the ocean, you are the ocean in a drop" by the 13th-century Persian poet - Rumi. The pendant is meant to inspire the wearer to experience oneness with the universe and as a reminder of our endless abilities of creation.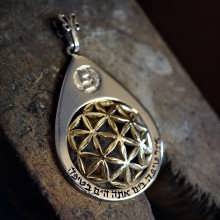 prezzo: $603.0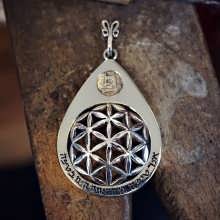 prezzo: $148.0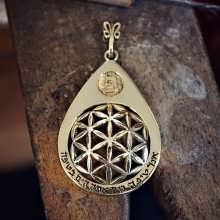 prezzo: $1670.0
Related Designs
Seed of Life Pendant
Symbol of Creation and Fertility. A scared geometry symbol which the flower of life is derived from. Worn as a symbol of protection for pregnant women. Also symbolic to the 7 days of creation.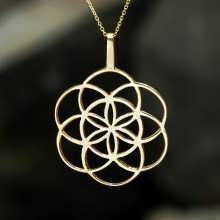 prezzo: $246.0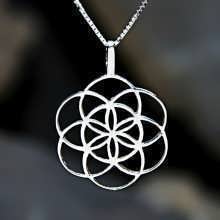 prezzo: $87.0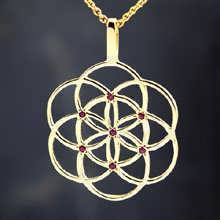 prezzo: $290.0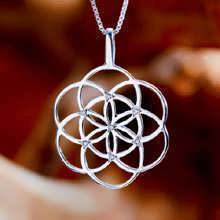 prezzo: $112.0
Flower of Life
The flower of life shape contains a secret shape known as the fruit of life - that consists of 13 circles that hold many mathematical and geometrical laws. It is a symbol of harmony and flow with the natural forces.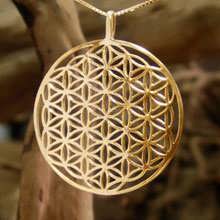 prezzo: $675.0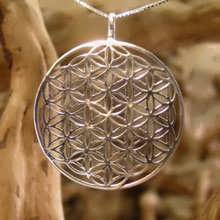 prezzo: $97.0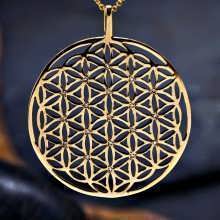 prezzo: $879.0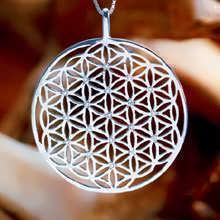 prezzo: $142.0
The Word Pendant
A Spiritual Symbol of Unity and Divination. On one side of the pendant appears the Hebrew word "Vayomer" (and God said) which represents the Idea that creation itself.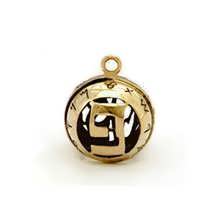 prezzo: $697.0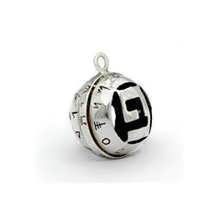 prezzo: $109.0