Venus Spica Talismans
Powerful fixed star Talisman - for unbounded good fortune, wealth, happiness and protection.

New Design - Venus Spica Ring Limited Edition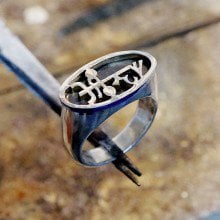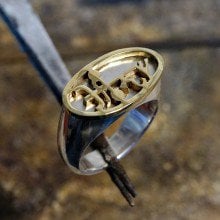 New Edition - Venus Spica Talisman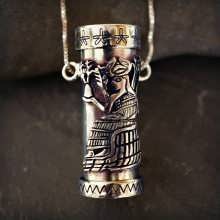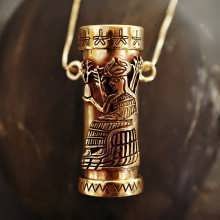 New Limited Edition Assembled on September 5th, 2021 between 14:45-15:20 (Givatayim, Israel +3 GMT).
A very powerful time to recreate the Venus Spica Talisman. The elected time features Venus conjunct the fixed star Spica, culminating on the Midheaven and receiving a sextile (harmonious relationship) from the Moon in Leo. This election is also in the planetary hour of Venus.
The Venus Spica combination is said to be a powerful amplifier of wealth, abundance and luck, providing goods and pleasures, success in one's career and achievements, as well as artistic talents and social charisma. Spica is also considered to be a very protective star, shielding from physical and psychic harm, and increasing healing and supportive energy.
Related Designs
---
Jupiter-Spica Talisman
Enjoy the powers of the "Great Benefactor" - Jupiter together with Spica giving us abundance, success, guidance and support in every action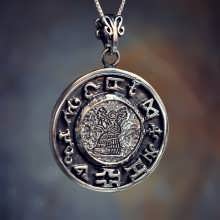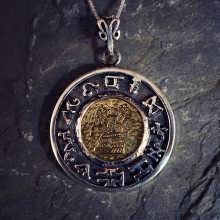 ---
Jupiter Sagittarius Talismans
Bringing success and good fortune to one's body and soul, heightening, brightening and proliferating the life energy
A celebration of the passage of Jupiter in Sagittarius, we are drawing down of its beneficial essences into our Talismanic 'vessels'. The virtues of Jupiter are praised throughout the history of astrology - He is considered to be a very potent positive (some say the most positive) life generating energy, more temperate than the solar and lunar energy, and in many ways sharing in both as he is considered to be the only planet that mixes heat (solar) and moist (lunar); both qualities necessary for life.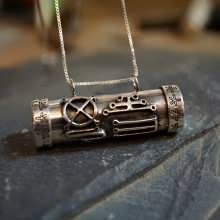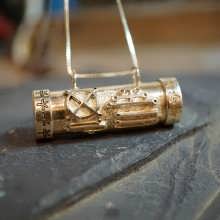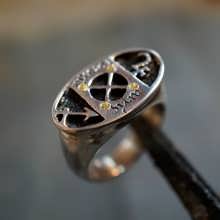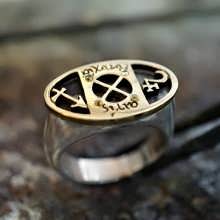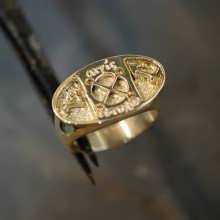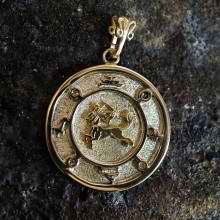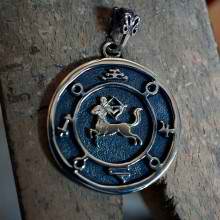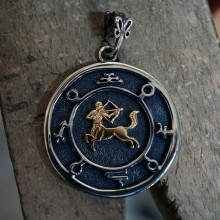 Want to see more?
Astrology Jewelry
- A collection of Astrology Talismans made at optimum times.
Personalized Talismans
- Personalized Talismans made according to your birth chart or other personal details.