Jewelry Gifts - 2022 Holidays
Designed to Bring the wearer Joy, Courage, Love, and Happiness
David's designs make a wonderful and loving gift to show someone how much you care. The timeless sacred symbols will be treasured for years. By choosing symbols with meaning to your loved ones, you will be giving a thoughtful, inspiring gift of hope, love, and well-being.
---
Hope, Strength, and Courage
Many grateful comments from happy customers illustrate how wearing these Talismans and jewels fills people with hope, strength, and courage. These sacred symbols have a positive impact by helping people to see the world from a different, and brighter, perspective. Most of David's designs are available in both silver and gold to fit into different budgets and brighten the life of any spirit.
---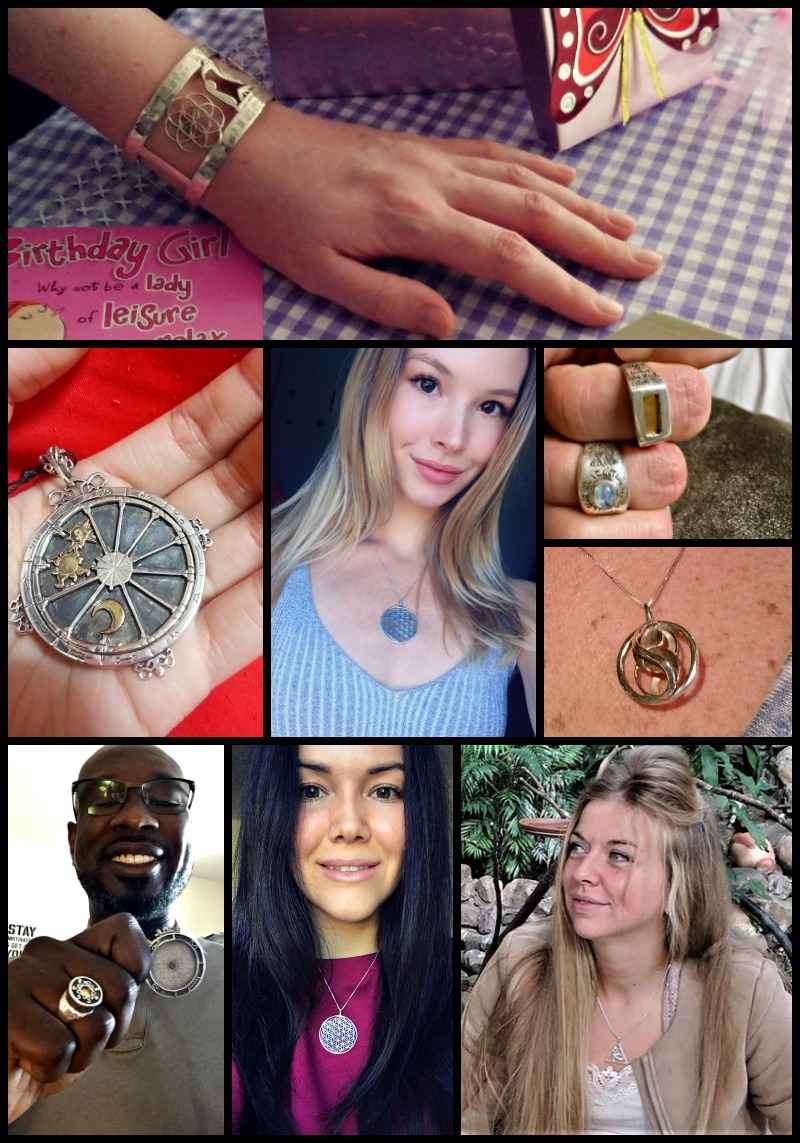 ---
Shipping Information
It normally takes David
1-3 weeks to complete the order before shipping.
In cases of urgent need or a specific due date, please inform us. We will be in touch with you regarding availability.
Shipping options:
Fast shipping:
$20 (Free above $150), between 2-5 business days.
Guarantee and Returns
We give 30 days full money back guarantee.
The gift receiver may also choose to exchange the item with similar price items.
Contact
Phone:
972-3-5730855 only on work day hours (Israel time)
US Phone:
1-888-215-6036
Email:
[email protected]
or click on
Contact