Mother's Day Specials 2019

This year we have decided to start Mother's Day special sale a little earlier due to high demand and to give us enough time to complete the order and supply in time. Also in this Newsletter, we share several Videos of Mother's day related designs and an interesting take on why women should be the ones to lead our world in the 21st century.
Visit Mother's Day Page
14% Discount - Mother's Day Related Designs
Valid Until May 12th
---
Mother's Day Collection
In these symbolic pieces, we are celebrating motherhood and the feminine aspect of creation. The queen, the mother, and the wise woman.

Here are two designs, from the mother's day collection, explained in Videos:

Nefertiti Lotus Earrings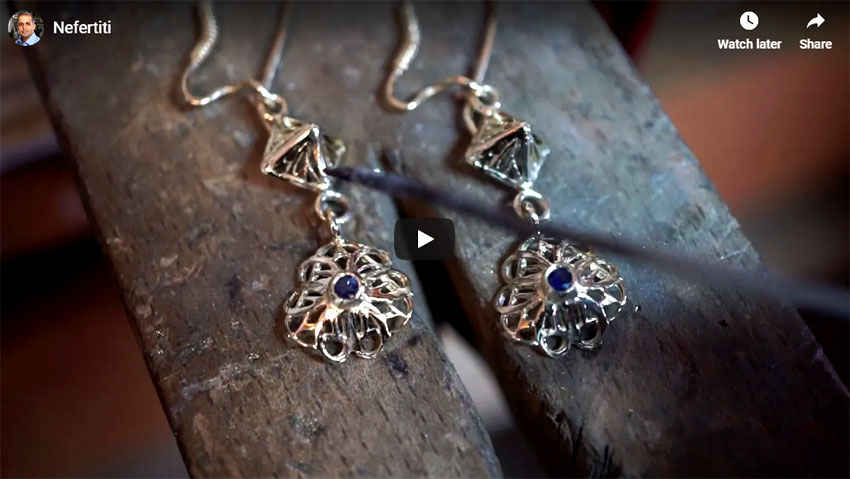 Queen Alexandra Shlomzion Earrings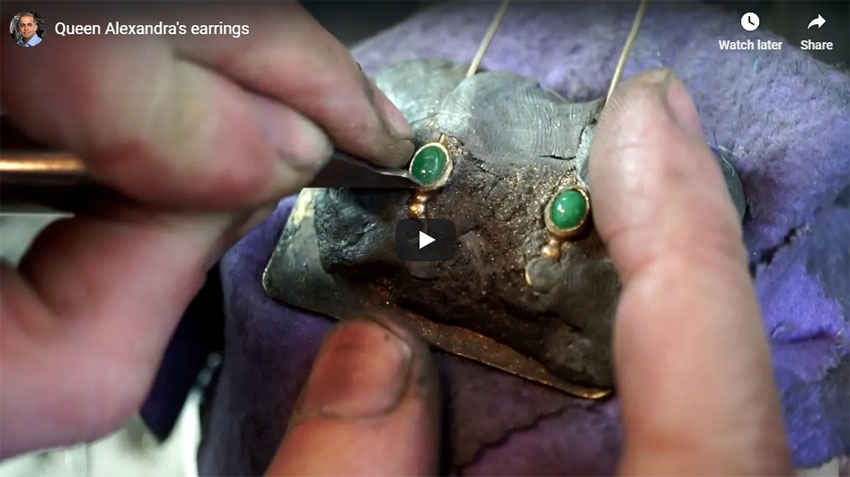 ---
Why do so many incompetent men become leaders?
A few days ago I've encountered a TED lecture with the title "Why do so many incompetent men become leaders?". The answer according to science was that men have a 40% more probability to be narcissistic. The reason for this lies in our own evolution as Men who were more narcissistic were "favored" by sexual selection because of domination, competition, the strive for power and high position.

Think about a male peacock. With his extravagant appearance-one might think that it will
expose itself to predators, but actually, that's exactly the reason that the female peacock will mate with him because he "shows" how courageous and "fearless" he is, thus providing proof that it will protect their offsprings.

The same thing happens in our society. The incompetence narcissistic men display higher levels of Self-esteem and confidence. They have also mastered the art of "impression management" and they convince others by coming across as confident and attractive. The result over the course of history was disastrous and brought chaos, death, and destruction.

The world desperately needs leaders in the figure of a mother. A leader that doesn't rule from an egoistic point of view. A leader that embraces love, wisdom and compassion and most of all will be humble, and reasonable.

You can view the lecture here.
Or read an article about it here.


---




Thank you
Have a Wonderful Day
David and Ka-Gold Team