February 2015 Newsletter
Valentine's Day Gifts and Solution for last Minute Gift Buyers
15% Discount on Jewelry for Love
Greetings,
Valentine's day is just around the corner on the 14th of February.




We offer this card to allow you to share your good wishes until the actual present arrives. You can print the postcard or send it by email.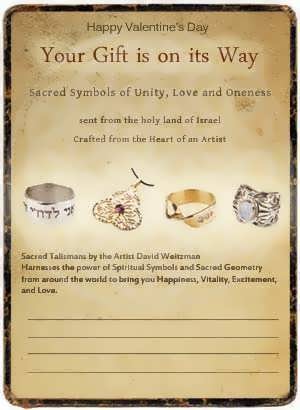 To download the image follow these instructions:
Click on the image link below to open the picture on a browser
Point the mouse on the image
Click on the right mouse button
Select "save image as"





Entangled pedant
Designed by Judy Hilton and Pat Crelly as a

Sacred Geometry Symbol of Unity

. A powerful symbol of Love and Unity designed from the Infinity symbol, Yin and Yang, The Vesica Pisces and Synergy symbol.





"

One word frees us of all the weight and pain in life. That word is love.

"


Sophocles






Flower of Life


Giving the flower of life to someone is like giving them the whole universe in one jewel. The Flower of Life can be found in all the major religions, In Egypt in the ancient Temple of Abydos. In Israel, you can find it in the ancient synagogues of the Galilee and in Masada.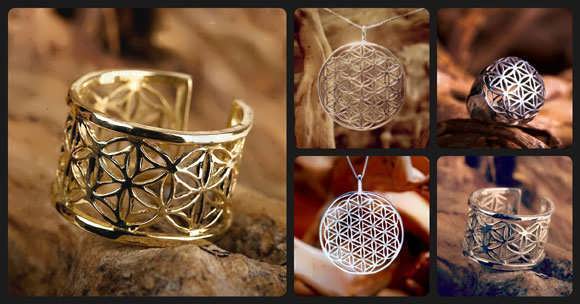 Merkaba Prana


The most accurate representation of the Merkaba. Enables us to feel unconditional love…
The sphere represents the female and the Merkaba straight lines represent the male thus creating a perfect balance. The Merkaba assists us in our spiritual growth and connects us to our higher self.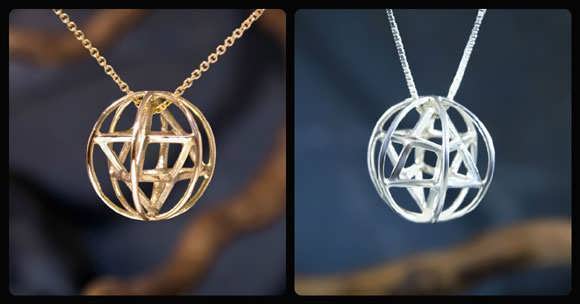 "

L'amor chi move il sole e l'altre stelle


[

Love that moves the sun and the other stars

]."


Dante



The Tarot Lovers Card
The Lovers card reflects the marriage of the emperor and the empress. Deep harmony and archetypal unity between the male and the female. The lovers card is a reflection of the self awareness process of learning the male and female elements inside of us.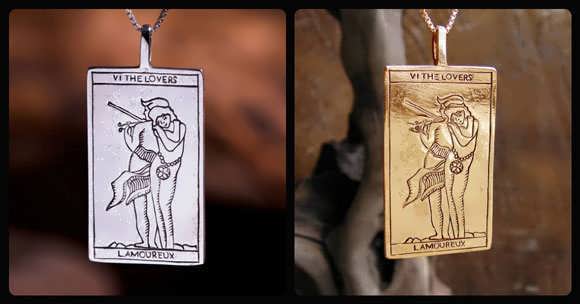 "

You know it's love when you want to give joy and damn the consequences.

"


God Emperor of Dune By

Frank Herbert





---




Thank you for reading
With Great Love
David and Ka-Gold Team