Marvelous Triple Conjunction - Jupiter, Venus Moon

Greetings,
We are happy to announce that we had a very auspicious cosmic chance to redo one of our most wanted Talismans - The Jupiter, Venus Moon Talisman. This Talisman is also part of our current special on LOVE jewelry: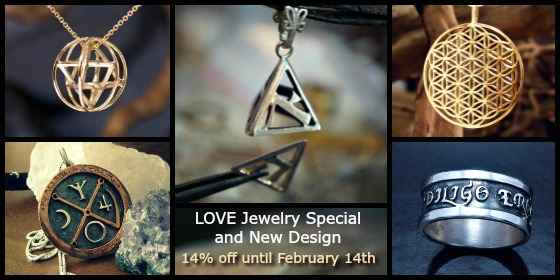 THE JUPITER, VENUS MOON - TALISMAN
Assembled on January 31st, 2019 between 07:55 - 8:25 GMT+2 Israel 32N28; 34E58

On the 31st of January 2019, We had marvelous triple conjunction as the Moon Joined Jupiter and Venus, and was moving from one (Jupiter) to the other (Venus), connecting their virtues and "translating" their joint powers to the earth.


14% Discount Until February 14th 2019


The Talisman was created on Jupiter day when the triple conjunction was on the highest point in the sky (Midheaven) while the sign Pisces was rising in the east. Pisces is traditionally ruled by Jupiter and Venus is its exaltation ruler.

For those of you that don't already know, Jupiter is now in its own sign of Sagittarius (once in 12 years), therefore very powerful in expressing its beneficial nature, he is also in a very strong phase with the Sun (morning rising) which even further intensifies its vitality.

This triple conjunction was shining brightly as it rose in the morning before the Sun, heralding the dawn. Planets which are highly visible in the morning of an election can are said to signify high places of visibly in the world.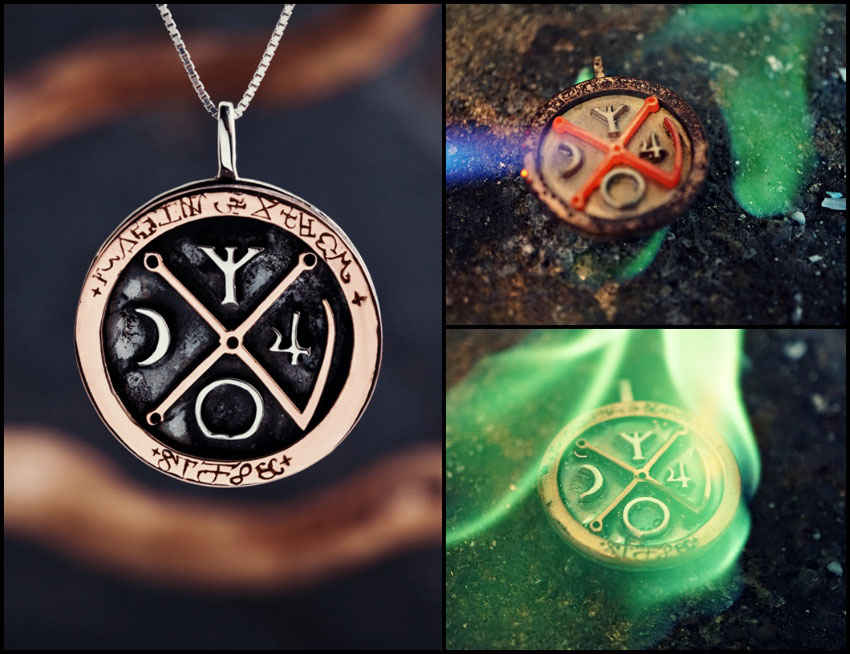 14% Discount Until February 14th 2019


The Moon between Jupiter and Venus is in a state called "Bonification" in the tradition, as it is between the two of astrology's most benevolent planets, and is supported and protected from both sides.



This Talisman mixes the beneficial powers of the three with a marked emphasis on Jupiter.
Together the three generate a pronounced good fortune in almost any endeavor, it is an energy of celebration, of optimism, expansion of the heart, joy, adventures, stimulating and exhilarating experiences, self-expression, creativity, and excellence in actions. Ruling the rising sign and on the Midheaven, It signifies rising to success, fame, general good luck and support in career actions and achievement in the world. The Talisman also gets a slight coloring from harmonies aspects (trine) from Mars (which is also powerful in its own sign) adding a drive, energy, and stimulation.


14% Discount Until February 14th 2019



Jupiter, especially with the sign Pisces rising, also gives pronounced spiritual sensitivity and insight into higher knowledge and intuition and may enhance psychic powers and strengthens the connection with one's inner guidance.



LOVE Jewelry Special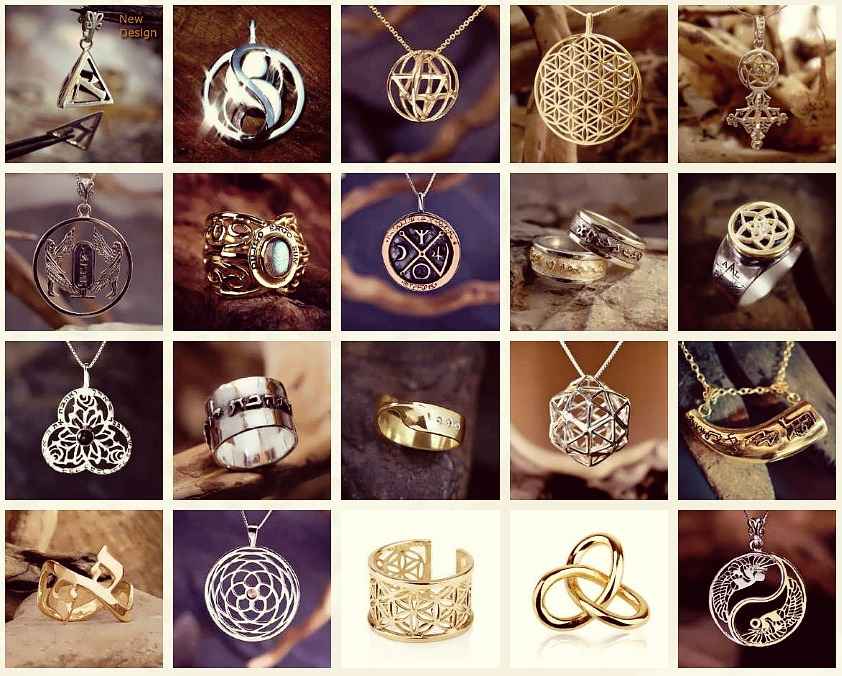 14% Discount Until February 14th 2019



Thank you
May all beings be HAPPY
David and Ka-Gold Team