July 2018 Newsletter
Egyptian Jewelry Special and Exciting New Ancient Egyptian Archaeological Findings

Greetings,
About a week ago I've placed on our Instagram page, a photo of the finished gold Emerald tablets Bracelet. The response was amazing and it led us to offer some of our unique ancient Egyptian pieces with a special discount for a limited time.


15% Discount Until July 31st 2018



These genuine symbolic representations of this ancient culture depict accurately some of the common beliefs of this ancient land which was, in a way, one of the most advanced cultures of the ancient world. The themes in these jewels revolve around the eternity of the soul, the source of life, and the ancient myth of creation.


Ancient Egyptian mummy workshop recently discovered
The discovery of the workshop along with a shaft, used as a communal burial place, was made at the Saqqara necropolis of Memphis, the first capital of ancient Egypt. Memphis, a Unesco World Heritage Site, and its vast necropolis are home to a wide range of temples and tombs as well as the three renowned Giza pyramids.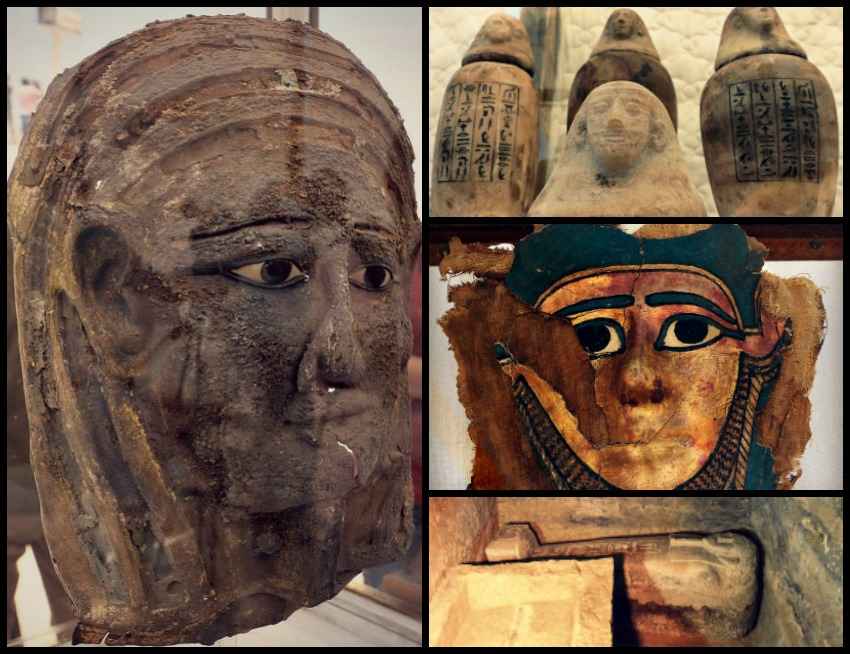 The latest find, announced at a press conference, dates back to the Saite-Persian Period, from 664-404 BC. The complex contains several burial shafts dug into the ground, some of them extending more than 100 feet (30 meters) deep, the team said in a statement.

One of the findings is a silver face mask gilded with gold. The eyes of the face mask contain calcite, obsidian and a black gemstone. Other findings include an embalmer's cachette holding a large collection of pottery vessels, bowls and measuring cups.





Thank you for reading
With Great Love
David and Ka-Gold Team