Hello,
In this newsletter, we like to focus on the light pendant - a symbol of knowledge, wisdom, unity and love. It is made with the intention to bring light, hope and love to people's lives.
Enjoy

Valid Until July 14th



The Light pendant is composed of two very special symbols. The Vesica Pisces and the Tetractys. It is designed as an ancient symbol of knowledge, wisdom, and love.

The Vesica Pisces or the first day of creation is a symbol of the infinite consciousness that is in all of us, learning and experiencing itself through creation. This simple structure consists of two crossed circles, by which one can extract the geometrical and mathematical laws that represent our reality.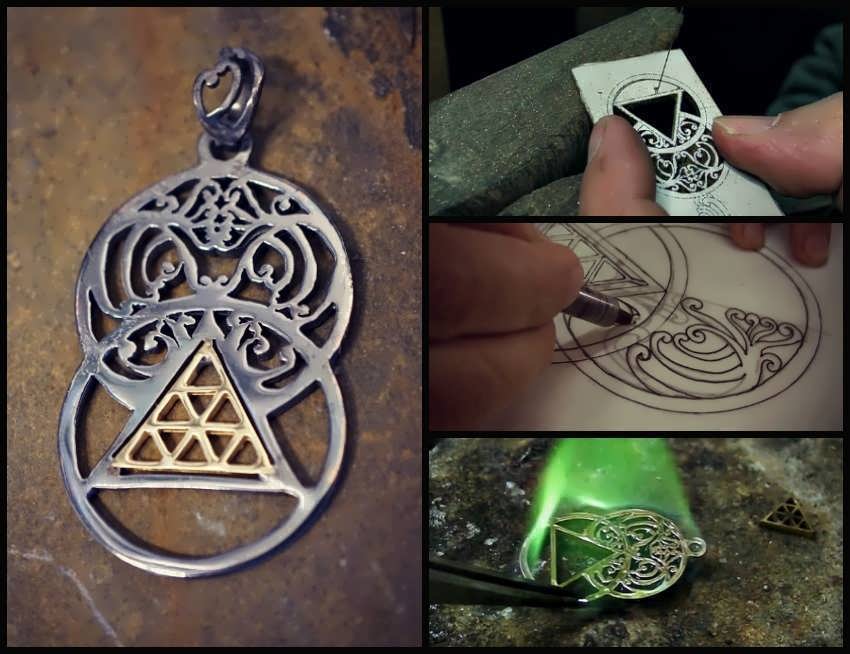 The second symbol is the part with the triangular structure with 10 points on the bottom of the pendant and it is called the Tetractys. This symbol was used by Pythagoras. From this symbol, one can extract mathematical laws of music, beauty and harmony.

The Vesica Pisces symbolic intersection represents the "common ground", "shared vision" or "mutual understanding" between equal individuals. It is the union of heaven and earth and the shape of the human eye. The spiritual significance is of "seeing eye to eye" to the "mirror of the soul".

The Tetractys is parallel to the Kabbalistic tree of life structure of the Ten Sephirot of the and represents the space and the cosmic harmony.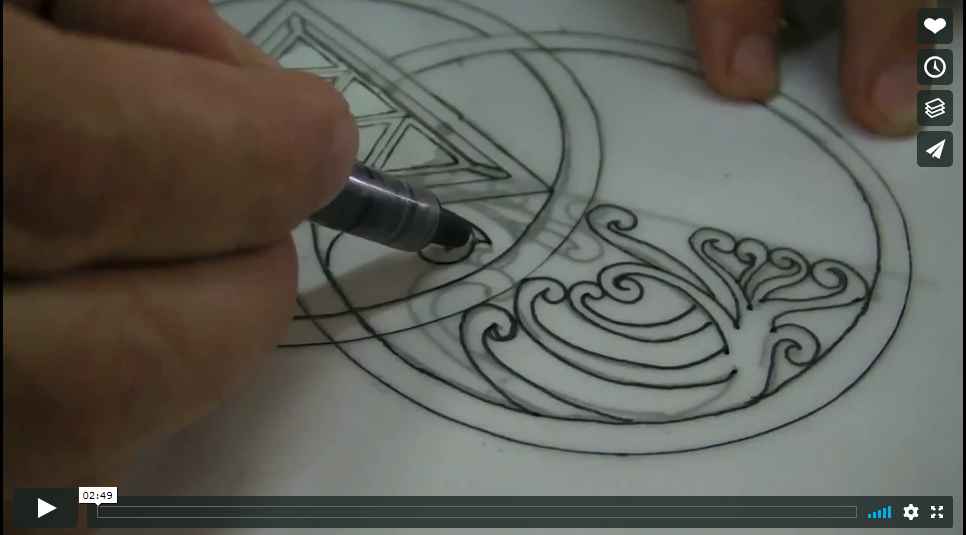 The Making of the Light Pendant




Here is a lovely text we received from a customer about the light pendant:
"I just received my Light pendant last evening. It is more beautiful than I even expected! Thank you so much. I can feel the beautiful energy and love that went into its creation. I am already wearing it and can tell it will not leave me for a very long time. Thank you for this Onederful (Wonderful) piece! Love & Light!"
Elizabeth



---

Other Related Designs
Also on special are a few related designs that are connected to the light pendant and its symbolism. Among the designs are the Entangled (top left), Vesica Pisces (bottom right), Yin Yang pendants (top right), Tetractys (bottom left) and Mobius rings (center left).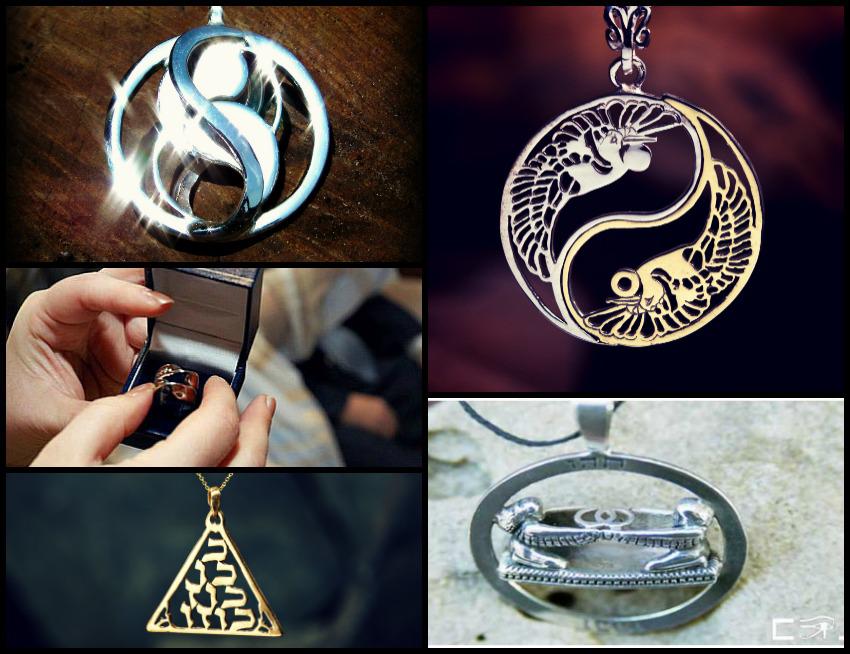 Valid Until July 14th


Thank you
Have a Wonderful Day
David and Ka-Gold Team