Hello,
I'm glad to share with you a glimpse of this week's workbench - some nice pieces that were made including some limited editions that were finally polished and received some final touches before leaving the workshop.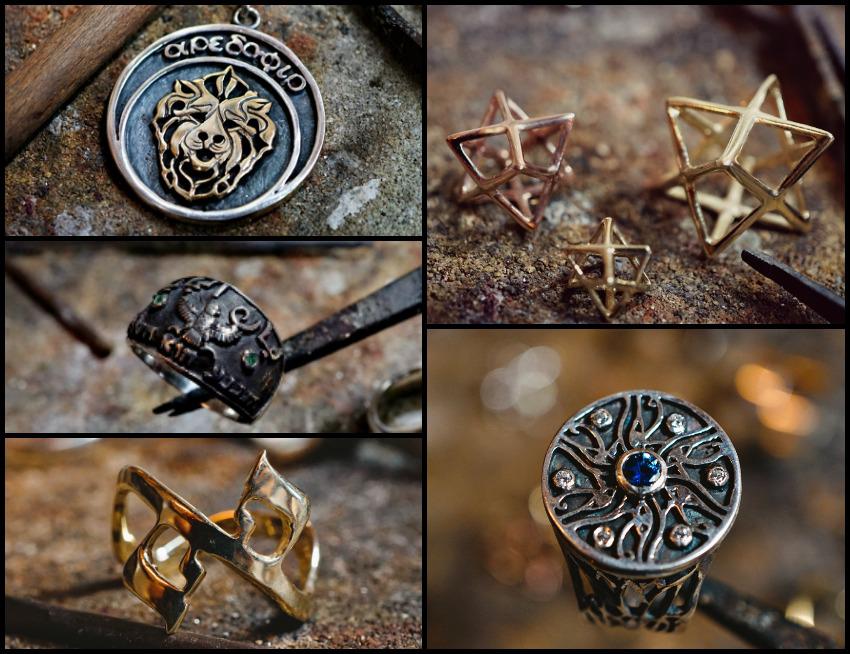 Valid Until July 28th
---
Coming up next week - a New Mars Bracelet Limited Edition
I'm happy to share with you the creative process of a new limited-edition Mars bracelet - the first step is the engraved central piece of the bracelet with the ancient image of Mars, based on an ancient Roman coin.

The bracelet will be assembled next week on July 30th.



---
Some Wonderful designs that are about to Leave the Studio
A collection of items ready to leave the studio on their way to their new owners. Hope they bring them great joy, love, hope and good spirit.

Merkaba and Inlaid Merkaba pendants
A great symbol of healing and unconditional love.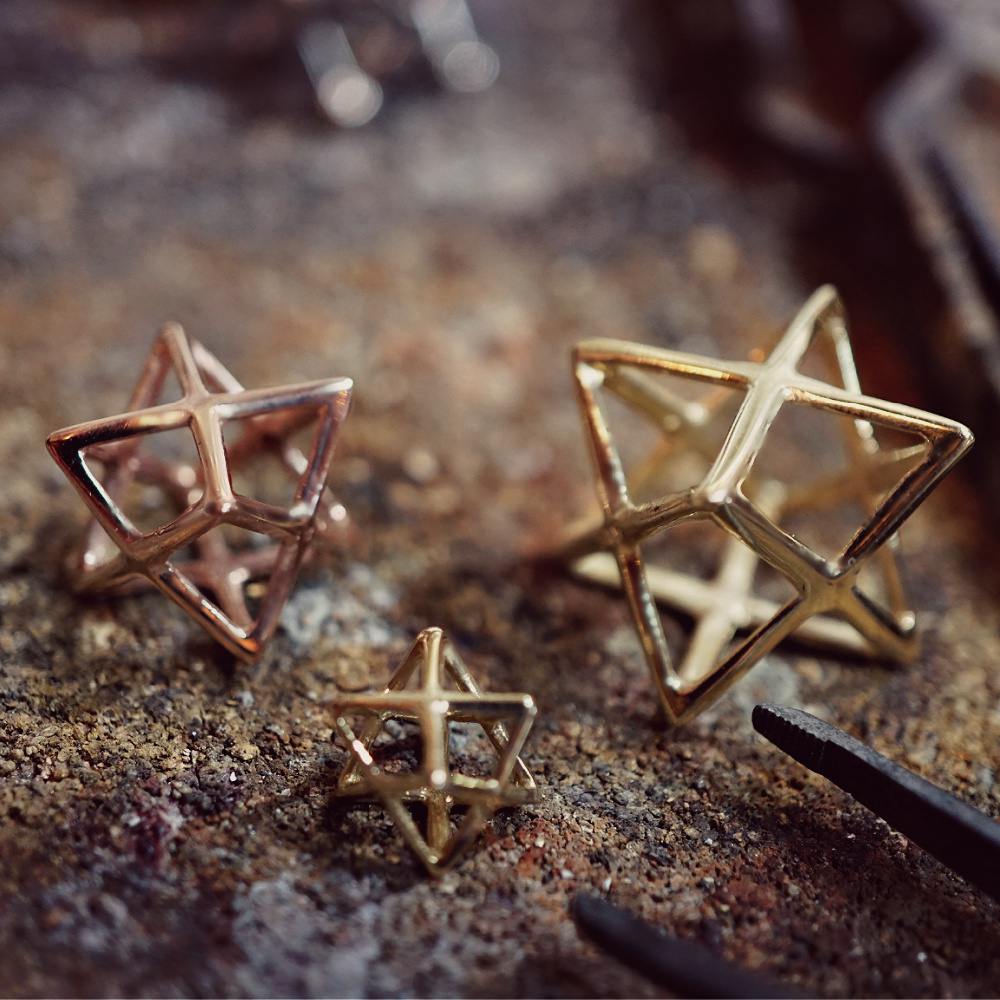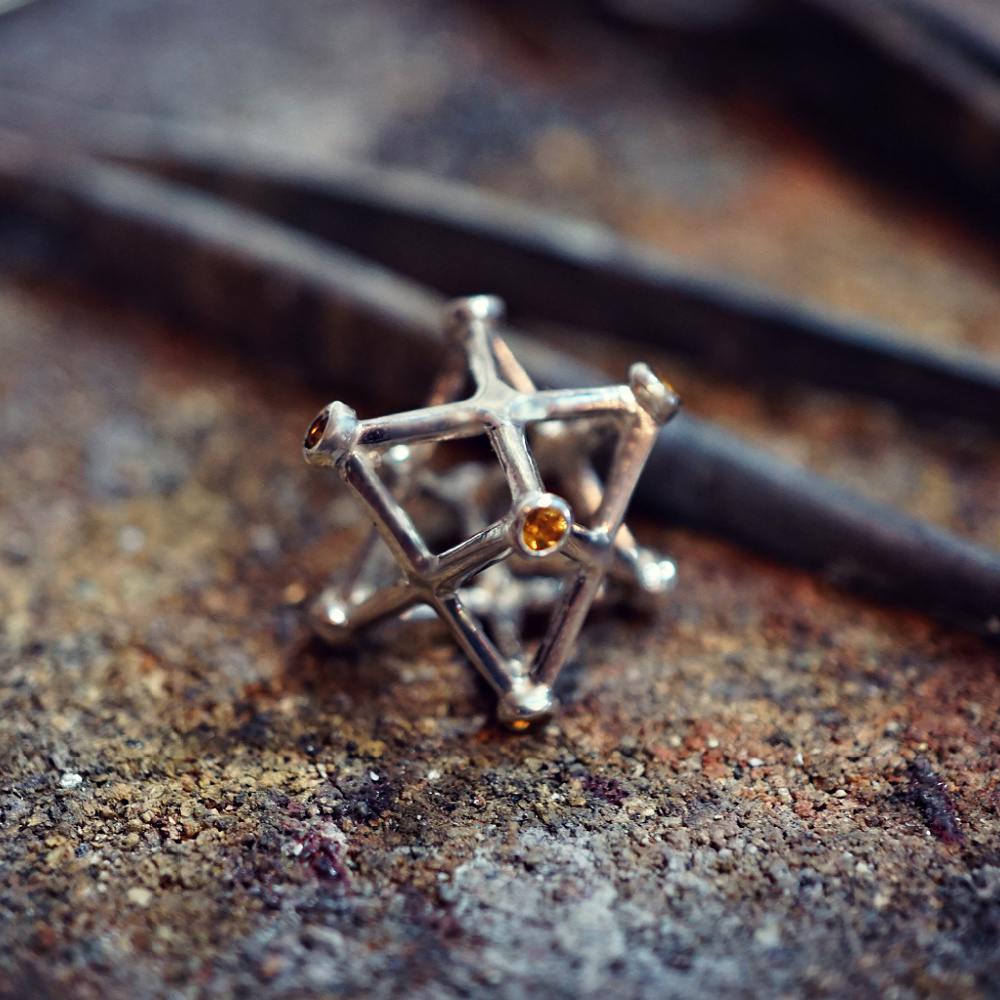 Dune Ring
Inspired by the book Dune, authored by Frank Herbert. Engraved in Hebrew with the phrase: "That which submits rules" and inlaid with two Emerald Stones.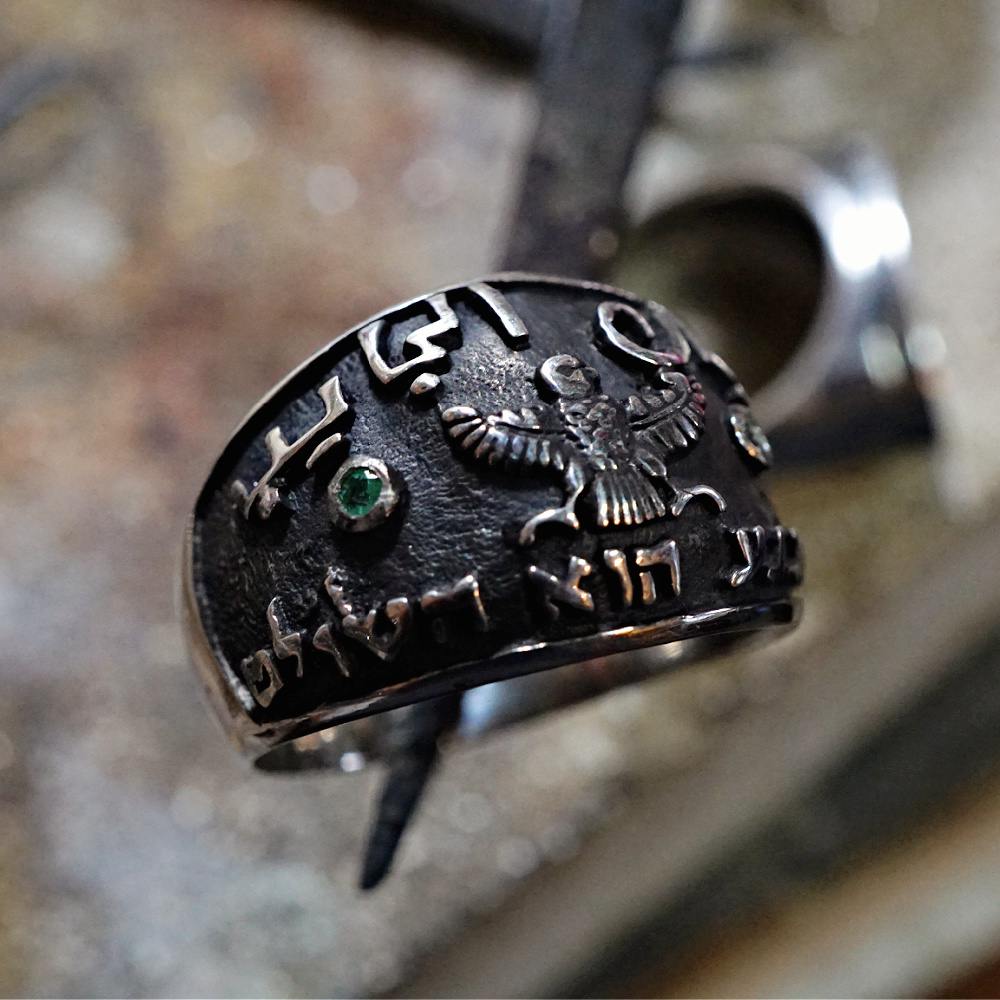 Tenth Mansion Talisman
This Mansion is considered one of the most healing of the Moon Mansions for every kind of ailment, it helps in protecting, maintaining and restoring bodily, as well as psychic, health, and is also said to help to ease childbirth in women.




Ahava Ring
The symbol of AHAVA is a perfectly harmonious symbol that can be reversed and still appear the same. It teaches our consciousness the nature of sanctified love where the creator and the created, the container and the contents together create and balance one and the other in perfect harmony.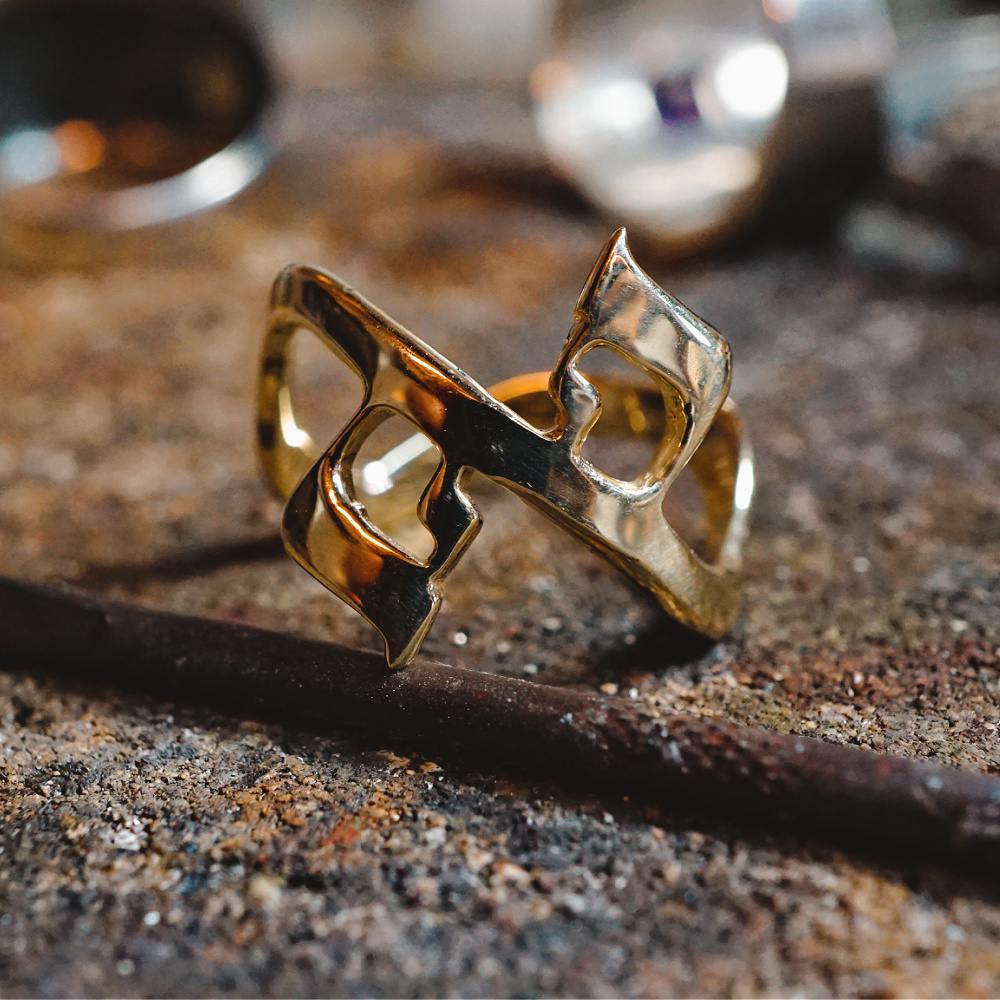 Royal Eye of Horus Ring
The Eye was a representation of the goddess Wadjet, protector of lower Egypt, and after the unification of the two kingdoms, she became the patron of Egypt, and the eye became a symbol of royal power.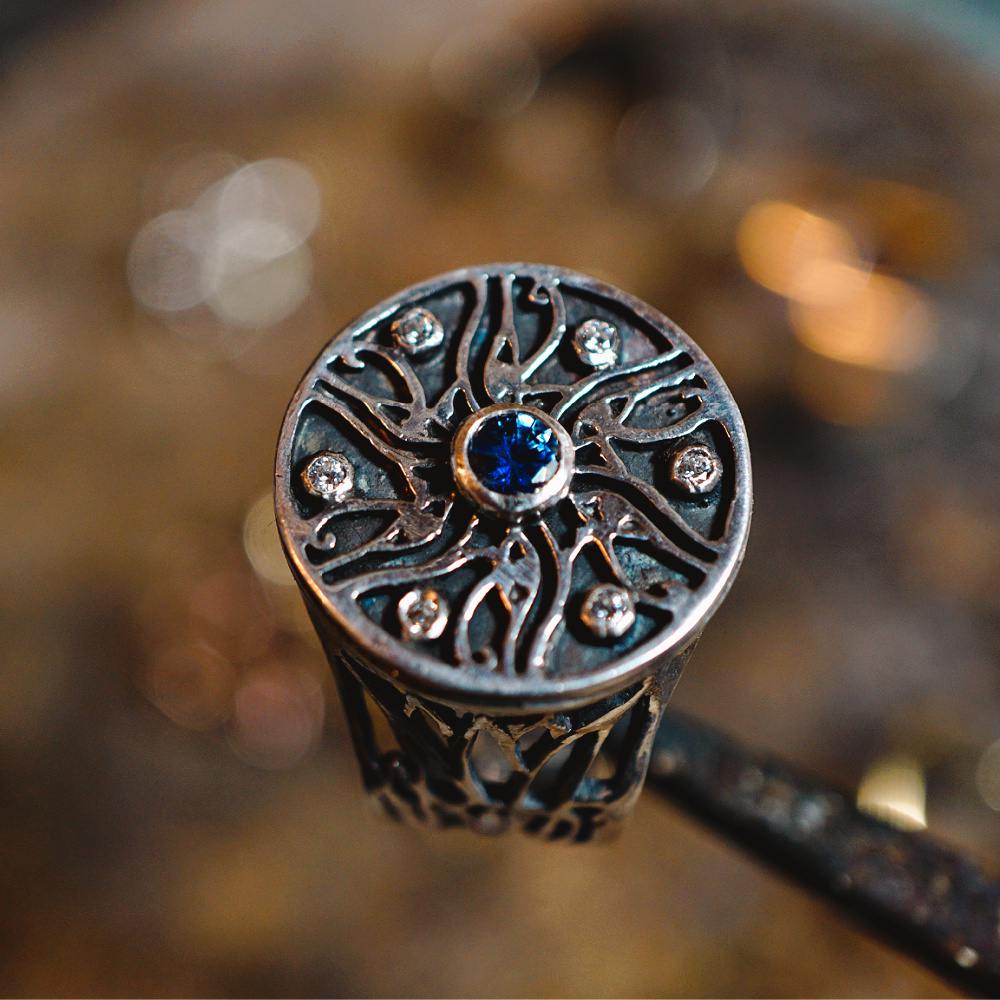 Valid Until July 28th


Thank you
Have a Wonderful Day
David and Ka-Gold Team