Metatron's Cube and Christ Consciousness Grid
15% off until September 17th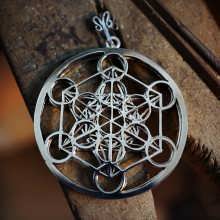 Price: $237
<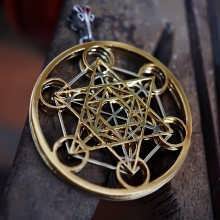 Price: $968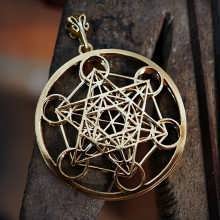 Price: $2,583
Price: $4,145
Opens our consciousness to higher levels of existence, and bring inner peace
If we connect all the possible centers of the circles of the Fruit of life, we will receive 78 lines, creating the structure of the Metatron's Cube. This structure contains bi-dimensional drawings of all the five Platonic Solids: the cube, the tetrahedron, the octahedron, the dodecahedron, and the Icosahedron.
Christ Consciousness Grid
This beautiful sacred geometry structure is a combination of two of the Perfect Platonic Solids, the Icosahedron and the Dodecahedron. This structure is considered by many as the structure of what is known as "The Human Consciousness Grid". Over the years we received many responses and stories from all over the world telling us that the structure radiates subtle harmonious vibration.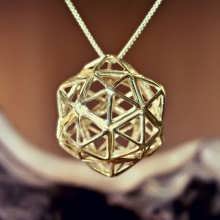 Price: ($849.0) $730
14% until February 14th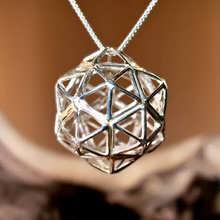 Price: ($125.0) $107
14% until February 14th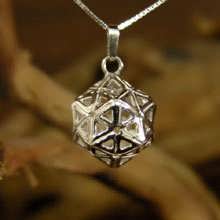 Price: ($110.0) $94
14% until February 14th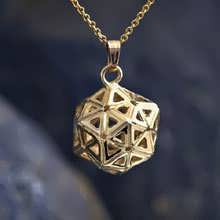 Price: ($729.0) $626
14% until February 14th
Related Designs
---
Sphere of Consciousness
Buckminsterfullerene (Buckyballs) Symbol and Seed of Life - Symbol of Cosmic Consciousness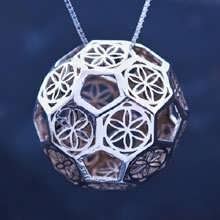 Price: $179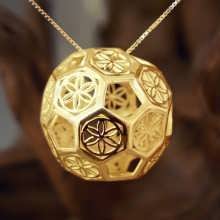 Price: $1,934
---
Alchemy/Vector Equilibrium
"The vector equilibrium is the zero starting point for happenings or nonhappenings. It is the empty theater and empty circus and empty universe ready to accommodate any act and any audience" Buckminster Fuller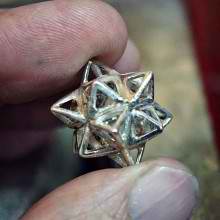 Price: $130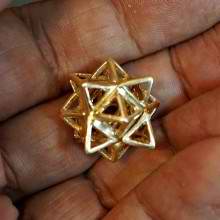 Price: $1,120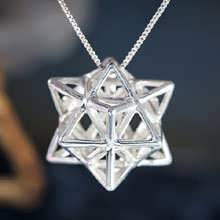 Price: $144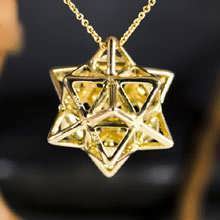 Price: $1,573
Related category
Sacred Geometry
- Universal symbols that hold the secrets of the universe.
Platonic Solids
- Five key sacred patterns that makes up all matter in this universe.