March 2018 Newsletter
New Edition of the Powerful Ficino Talisman and Glimpse from New Design at Work

Greetings,
Last week while making the equinox Talisman I was also able to create new edition for the powerful Ficino (Image of the cosmos Talismans).

This edition was assembled on March the 21st between 5:45 - 6:15 GMT+3 as the Sun's entry to the first degree of Aries is accompanied by many other powerful planetary placements. Not only is the Sun Exalted in Aries but this time, Mars which is the ruler of Aries is also in its own Exaltation, Capricorn. Mars Exaltation in Capricorn is near a cardinal degree, receiving the Sun from its angular position, intensifying the power of this surge of life force, and also directing it and intensely focusing it on the achievement of goals with stamina and self-control. This is, even more, strengthens as Mars' ruler, Saturn is also In its own sign of Capricorn, giving Mars the perseverance and grounding to achieve anything he aspires. In addition to these exaltations, we also have the Moon in exaltation! in the Sign of Taurus.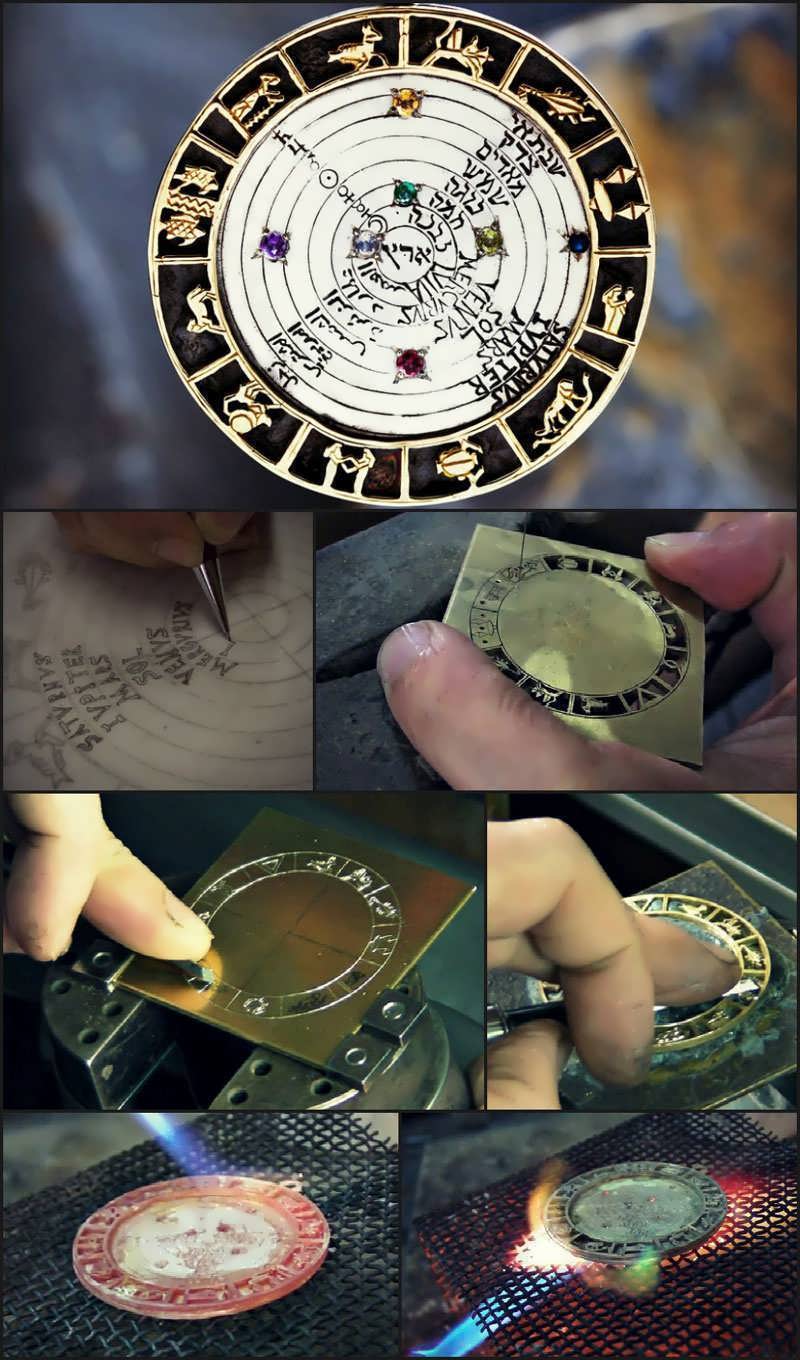 15% Discount Until April 5th



This Image of the cosmos Talisman was inspired by the famous renaissance Philosopher and Astrologer Marsilio Ficino. In his revolutionary work (for his times) "De Vita" (the Book of Life) published in 1489 where Ficino synthesises Medicine, Astrology and Magic, In the chapters dealing with the subject of magical Talismans he suggests a Talisman for the cosmos:
"How to Construct a Figure of the Universe."
"But why, then, should we neglect a universal image, an image of the very universe itself? Through it, they seem to hope for a benefit from the universe. The adherent of these things, if he can do it, should sculpt an archetypal form of the whole world, if he pleases, in bronze, he should imprint this subsequently at the right time in a thin gilded plate of silver."

"But when exactly should he imprint it? When the Sun has reached the first minute of Aries. For astrologers customarily tell the fortune of the world - at least, what is going to happen in that year - from this moment, since it is the return of it's birthday."

The purpose of this Talismans is to encapsulated the universal image of birth and life and Tune ourselves with the forces of the universe in harmonic way



---

Working on the new "Drop in the Ocean" pendant
The engraving on the bottom of this drop shape pendant will be a quote from the famous 13th-century Persian poet and Sufi mystic, Rumi. It says "You are not a drop in the ocean. You are the entire Ocean in a drop"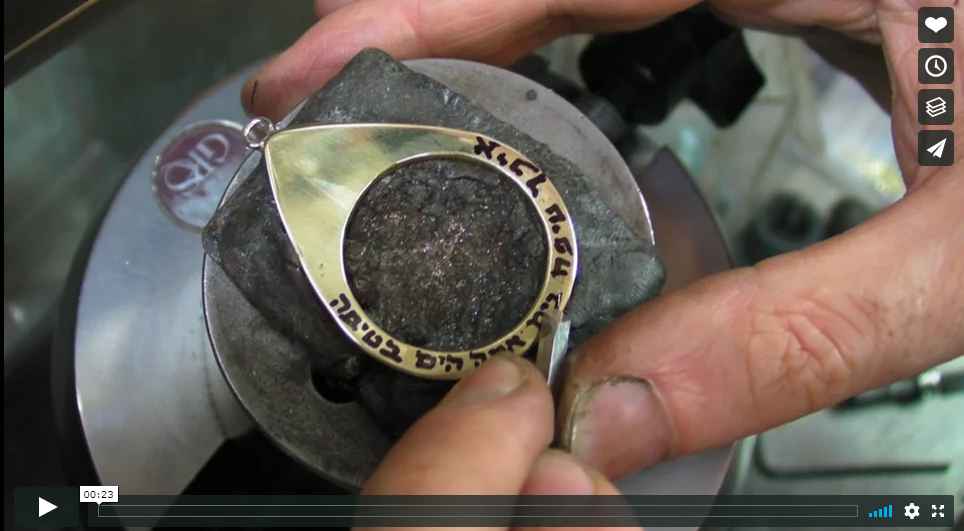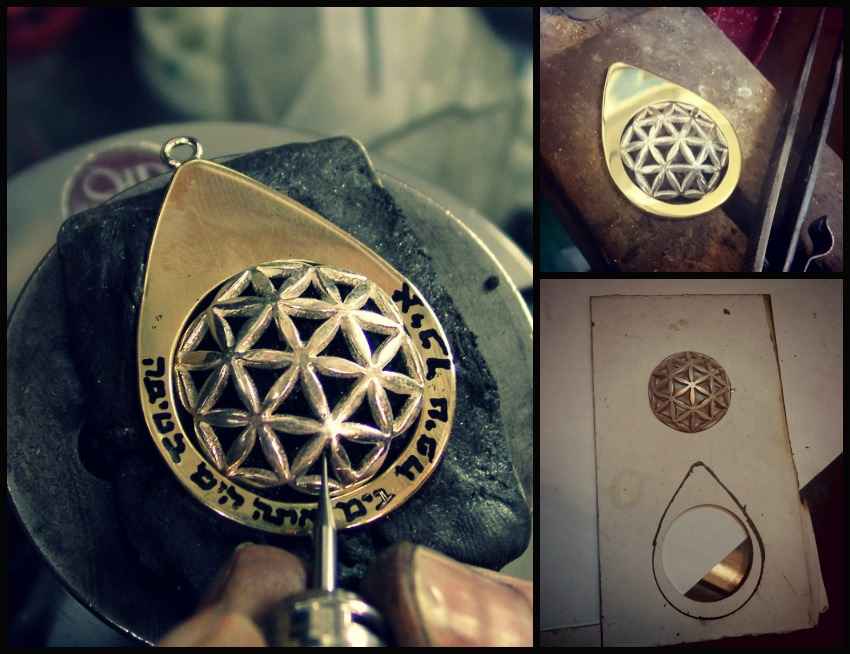 ---
Equinox Talismans Reminder

Three Days Left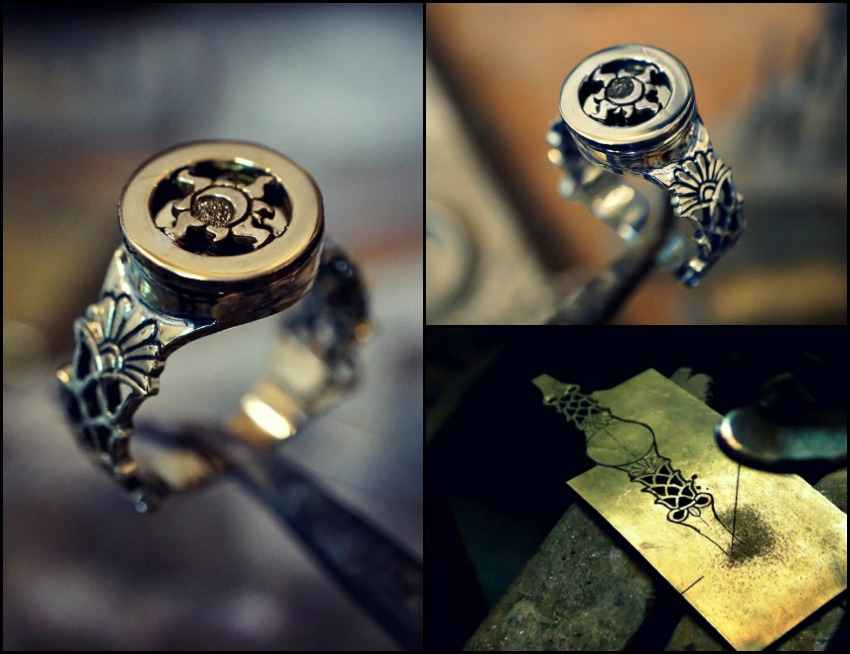 15% Discount Until March 31st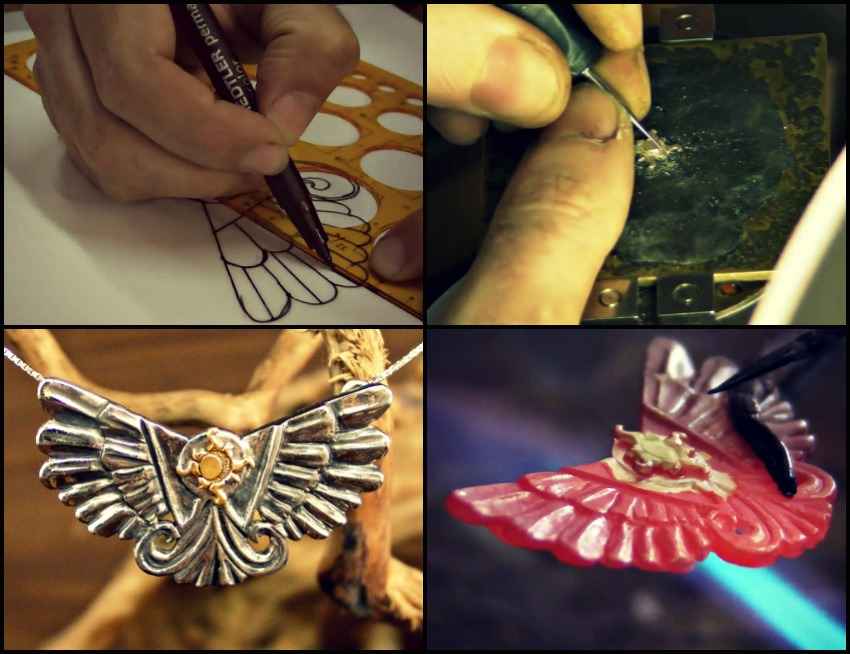 15% Discount Until March 31s
---

Thank you for reading
With Love
David and Ka-Gold Team