New Venus in Taurus and Moon Talismans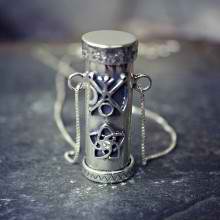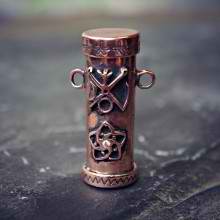 The Venus in Taurus Talisman contains corresponding Venusian elements from the three kingdoms of nature: Metal - a piece of copper. Stone/gem - carnelian and malachite. Herb - rose petals. The Talisman is also set with a diamond, which is considered the primary stone of Venus according to the Indian astral magic tradition. The Talisman is decorated with the magical sigils of Venus, plus the "Rose of Venus" - the five petal pattern (set with the diamond) which is the cyclic pattern of Venus relative to the Earth.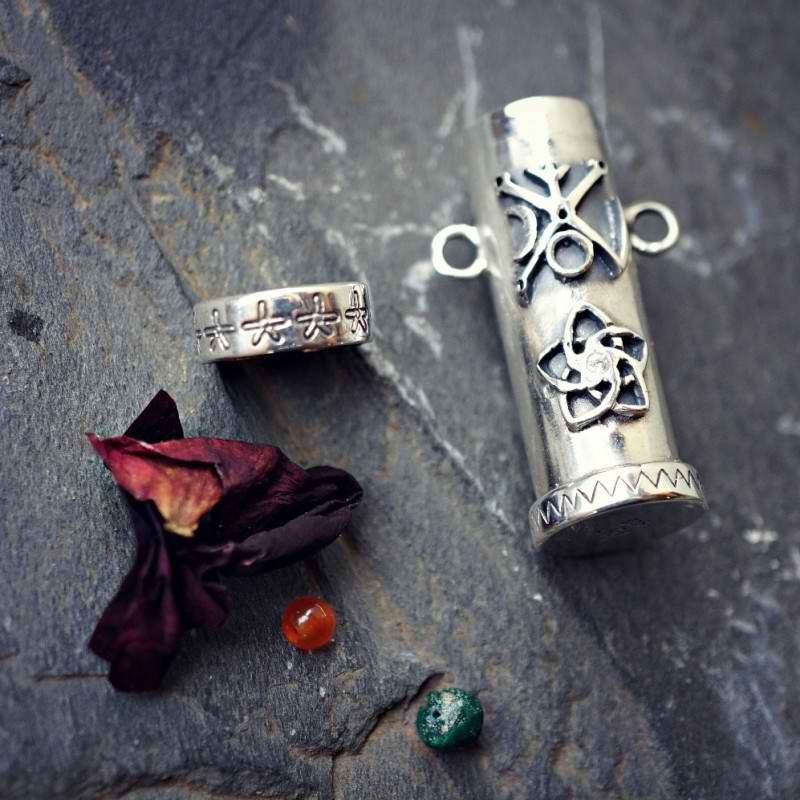 The Talismans will be assembled on two different dates. The First election is on the 27th of May 2019 between 4:11 - 4:38 and the Second election is for the 1st of June 2019 between 10:35 - 11:20. To find out more on each click on the product above (in the description).
---
Related Designs
---
Pentalpha (Venus) Ring
Ancient Pythagorean Talisman for Good Health, Protection and Love.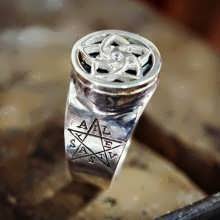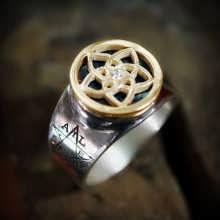 ---
Horn of Venus
Based on the famous HORN OF PLENTY, a symbol of good fortune and abundance. Will be assembled on January 31st 2017. Venus Talismans help bring love and romance into our lives, and strengthens our existent emotional and romantic connections. It heightens our sensitivity to beauty and our artistic abilities and inspiration.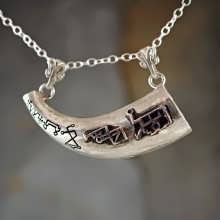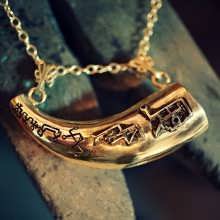 ---
Venus Pendant
The Venus pendant is made at specific times in which Venus is at it's strongest influence. The pendant is made with strong intention to bring the wearer the qualities of Venus as endless love, intimacy, sensuality and pleasure.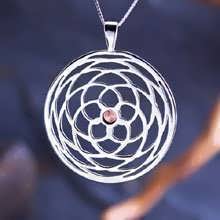 ---
Venus Seashell
The symbols in this talisman are astrological symbol of Venus in the middle of the upper part of the Talisman and beneath the bail you will be able to recognize the astrological sign of Taurus, while the seashell is an ancient symbol of Venus.