November 2013 Newsletter 2
The Ancient Secret of Prana and 15% Discount Coupon for the Holidays

Greetings,
In this Newsletter I will tell you the story about Prana and water transformation.

But before that there are two important announcements:
15% discount coupon for the holidays - order your gifts now to make sure you get it on time.
Gifts for people in need project - 30 silver jewels offered to people in need.
Enjoy reading...
---
---
Gifts for People in Need Project


Today we are launching a new project for the upcoming Holidays. We offer 30 items for people in need who cannot afford our jewelry. If you or someone you know is in need for an inspiring symbol or a powerful reminder that will help you to gain strength hope and courage but cannot afford buying one of our items we invite you to visit this project page and fill the request form.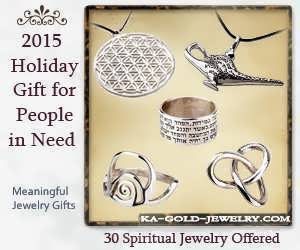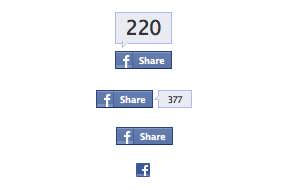 ---
The Story about Prana and transformed Water
About two weeks ago as I was spending the evening practicing the guitar, I received a message from Yaron, the website manager - "you got to watch this" - "It's about this guy - Ray Maor and about Prana, oh, and notice the pendant he is wearing."

Ray Maor
So, unwillingly, I searched the web , and found a link to this broadcast, and watched. It was about a young guy in his late 20's, looking normal ,healthy and happy, working as a senior director of development if I'm not mistaken in a successful high-tech company. Nothing out of the ordinary except for one thing. He claimed that he didn't eat solid food since January 2013.


He said that he consumes about 500 calories per day in the form of small amounts of fresh fruit shakes, and that he drinks a small amount of pure water and that's it. He says that he absorbs Prana through his breathing and doesn't need almost anything else. He claimed that there are 5 other people like himself in Israel that went through a 21 days initiation in the desert where they relearned how to live on Prana instead of physical food. Personally, I think that it is a very extreme way of living and I don't support it but the concept behind it is interesting.




The tv show was eventually about this experiment where they placed Ray in an isolated house with security cams for eight days without food or water. What drew my attention were two things. The first thing was his request from the show's presenter that the first thing he will drink after the eight days ,will be pure water charged with Prana which he gave him in a sealed bottle. The experiment was conducted with a skeptical doctor who took blood samples on a daily basis and was told to stop the experiment immediately if the creatinine and the urea levels will reach critical levels.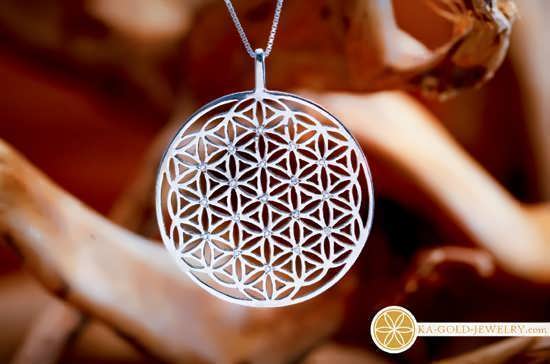 The second thing that drew my attention was that he was wearing my Flower of Life pendant (later we confirmed that it was his sister who bought it for him at the workshop about 2 years ago). So while they interviewed these other two people who went through this 21 days initiation, I went to the kitchen and took this psychedelic purple delicious pitaya/Dragon fruit, and waited. Ray described earlier what will probably happen, how he will lose weight , and that he will feel weak after about 3 days and perhaps out of focus, but after 5 days he will feel better and will regain some strength.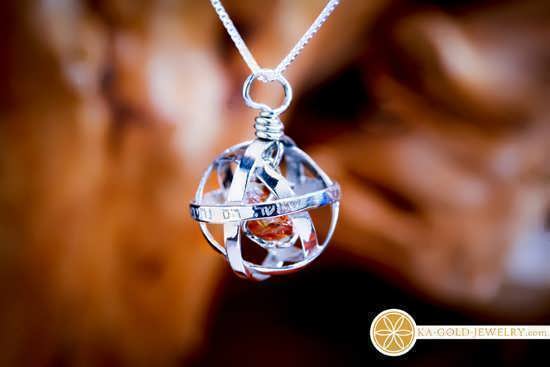 They started the experiment with the skeptical doctor and the surveillance cameras in this isolated house. I'm not going to describe all the details, however, after 6 days the skeptic doctor was surprised when he received the results of the blood tests which showed that there was no change in the creatinine and urea levels. Though Ray lost a lot of weight there was no change in the blood values, which means that his kidneys functioned normally.

After 8 days he finished the experiment alive and well and with normal blood values. When they gave him the sealed bottle he burst in tears and said that he will never stop drinking water again and said that water are in his own words "sacred, pure, tasteful, and the second most important thing to our body after oxygen", then he blessed the water with love and intention and asked the people there to participate, and drank it.

This experiment took me back to the end of the 90's when I was infatuated with the idea of Prana, and the idea that you can actually transfer this hidden "force" to objects or water using consciousness or intention. I was actually quite skeptic at first, so I used to conduct these experiments with water. I performed meditative breathing techniques on a glass of water. Then gave two identical glasses to someone. Both glasses were filled with water from the same source, however only one glass went through this "process". To my amazement 100% of the people pointed at the "Prana" water and said that they taste great and are better than the other glass. They had no idea that it was basically the same water from the same source and that one of the glasses was charged with "Prana"...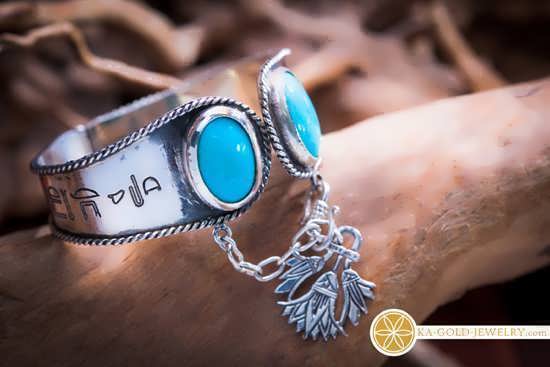 HOWEVER the thing that left me speechless was when a friend of mine gave me the keys to his house when he traveled to Japan for about a month. He asked me to take care of everything and of course water the plants... I had to go to the south to Eilat for the weekend and since it was during the summer I took this large bucket filled it with water and realized that this is a great opportunity to do my "magic tricks". So I meditated and transferred my intention to the water.
Outside the window, there was a large planter/window box with bulbs of Pancratium - that is some dead brown and yellow leaves of Pancratium, so just for the sake of curiosity, I watered it, and that was the last thing I did before leaving the house for the weekend.

When I returned after two days, It was already dark outside, so when I arrived at the door I froze on the spot , because there was something big, white and luminous at the window. It took my mind a few seconds to digest and realize that this is actually a blooming "miniature forest" of Pancratium, not to mention the tiny rain-forest inside the house...




Since then I used to work with "pure consciousness" or "pure intentions" on my jewels and my designs and the powerful reactions I receive from all over the world makes me wonder (thinking about the puzzled doctor from that show) could it be that what we experience as life or reality is nothing more than a supernova for the blind?
---


Thank you for reading
With Love
David and Ka-Gold Team