2014 Holidays Newsletter

What is a Cosmic Jewel? and a 15% Discount Coupon for the Holidays
Hello,
In this Newsletter I will try to answer a basic question I get from many people - What is a Cosmic Jewel?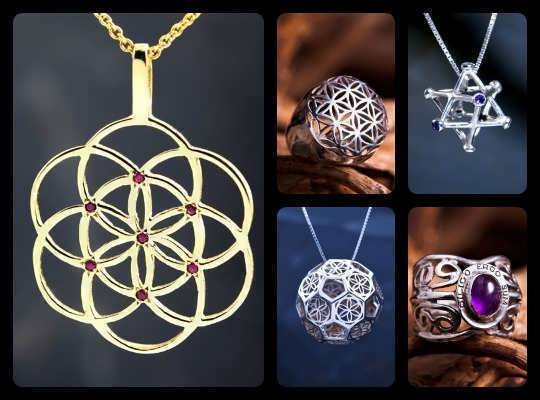 But before that I would like to update you regarding our 15% discount coupon for the holidays - Now is the best time to order your gifts in order to make sure you get it on time.



Coupon Code -

KAGOLD2014

- Valid until December 24th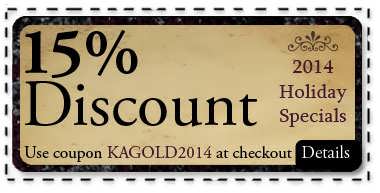 Visit Holiday Jewelry Page
How to use the coupon code?
Browse and add item to shopping cart
When ready, go to cart and click

I have coupon

link
Insert coupon and click

apply coupon

Validate the discount was implemented and continue.
---
Many people ask me - what is a Cosmic Jewel? What is it for? What is the influence of each of my jewels? My first answer is related to each and every person wherever they are: "You are perfect right now and in each moment". An awakened person does not need anything external. they experience the cosmic wholeness. However most of us including myself are not in such a state many times and can find ourselves in situations of attachemnt to things or situations, confusion ,anger or fear. We need guidance, reminders and tools to help us on our journey.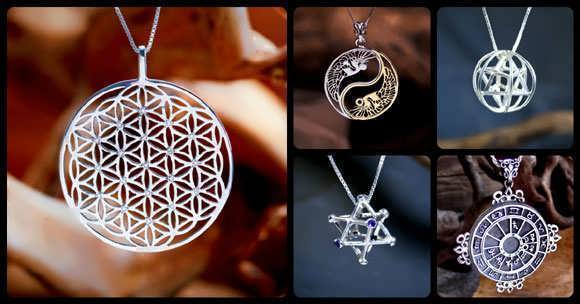 Each Jewel that I make is a key that meant to guide you to self fulfillment, abundance, wisdom and mental and physical balance. Each jewel is a key to happiness. When I give someone a jewel, my purpose is to give them freedom from the illusion of annoying thoughts, balance them physically and give him a crystal clear view of reality.

Each of my jewels expresses a concept, for example "focusing the here and now" which frees the wearer from the illusions and fears of the past and from the worries regarding the future. It focus the wearer on the present and allow them to experience the only reality which really exists. Another example is the concept of Sacred Geometry which give the wearer the full blown power and beauty of nature and it's wholeness.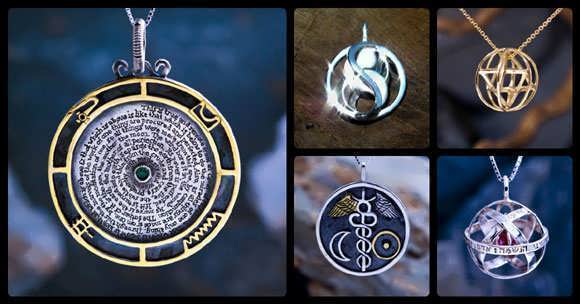 I get exciting testimonials from people all over the world telling me about the changes they went through after wearing my jewels. These testimonial helped me learn more about the mystery side of my jewels…

---
Gifts for People in Need Project


This project was first started two years ago and we feel it is a great way to give others. David offers 30 items for people in need who cannot afford our jewelry. If you or someone you know is in need for an inspiring symbol or a powerful reminder that will help you to gain strength hope and courage but cannot afford buying one of our items we invite you to visit this project's page and fill the request form.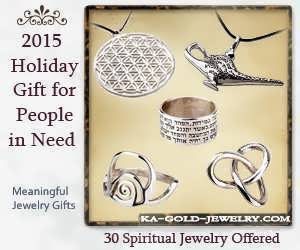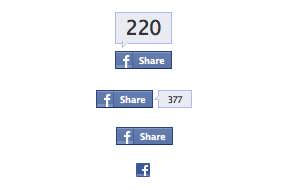 ---
Select a Meaningful Gift for your Loved One's

Thank you
Happy Holidays
With Love
David Weitzman and the Ka gold jewelry Team.