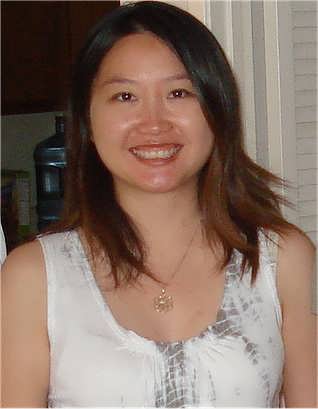 Hi David,
I received all my pendants and ring safely.  Please thank Yaron for sizing the ring based
on my special measurement request.  The ring fits perfectly for my small finger. 
The pendants are beautiful and the yellow gold one for pregnant moms have been bringing many positive things into my life for me. 
Thank you Yaron, for allowing David's beautiful jewelry available to people throughout the world.
Sunyee