One of the most beautiful things of our time is the ability to connect to people like the Dalai Lama from wherever you are in the world. It is true that it is not like actually meeting him or sit in one of his lectures but it is still very worthwhile and makes you stop and think about what really matters.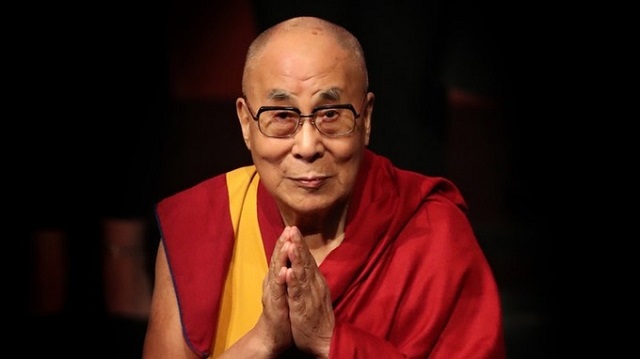 I follow the Dalai Lama Twitter account for quite some time. I always find his Tweets to be like closing one's eyes and taking a deep breath in the middle of a crazy rushing street.
Here are a few recent tweets that I found to be very special:
"Fundamentally human beings are the same. Imagine being lost in some remote place and suddenly seeing someone coming towards you over the horizon. You wouldn't care about their race, nationality or religious faith, you'd be filled with the joy of encountering another human being."
"As a result of material development and modern education, people commonly seek happiness in external things but neglect their minds. True, lasting happiness depends on our taming our unruly minds. This is not so much about intellectual development as cultivating a warm heart."
"The very purpose of spirituality is self-discipline. Rather than criticizing others, we should evaluate and criticize ourselves. Ask yourself, what am I doing about my anger, my attachment, my pride, my jealousy? These are the things we should check in our day to day lives."
"I urge young women to accept leadership roles. We need you to promote love and compassion. Realize my dream—that the 200 nations of the world be governed by women. There'll be less war, violence, and economic and social injustice because strength is rooted in love and compassion."
It is very saddening to know that due to pressure from China, no leaders have held meetings with the Dalai Lama since 2016…
We like to wish him many more years of good health and happiness.
May all beings be happy.