Amethyst Jewelry
Amethyst
is the most highly prized variety of quartz and if not for its widespread availability, would be very expensive. With its luscious color, it is
February's official birthstone
and one of the best-selling gemstones. This gemstone's name is derived from the Greek word "amethystos", meaning "not drunken" as people of ancient times believed it to protect its wearer from drunkenness.
Leonardo De Vinci wrote that Amethyst had the power to dissipate evil thoughts and quicken intelligence.
Moses described it as a symbol of the Spirit of God
on the official robe of the High Priest of the Jews.
In Tibet, Amethyst is considered sacred to Buddha, and rosaries are often fashioned from it. Western mystics say this gemstone helps instill the highest ideals and
urges one to do what is right
. It is also claimed that Amethyst c
ures impatience, alleviates feelings of victimization, balances high energy, eliminates chaos and helps keep one grounde
d.
Amethyst helps to calm fears and reduce stress. It dispels both doubts and negativity while it relieves depression. Amethyst promotes good judgment and induces vivid dreams. It increases mental powers, which makes it incredibly useful in psychism. Amethyst draws pure and true emotional love as well.
Amethyst is the official state gemstone of the state of Georgia, and is mined in the U.S.A., Brazil, Uruguay, Bolivia, Argentina, Zambia, Namibia and other African countries.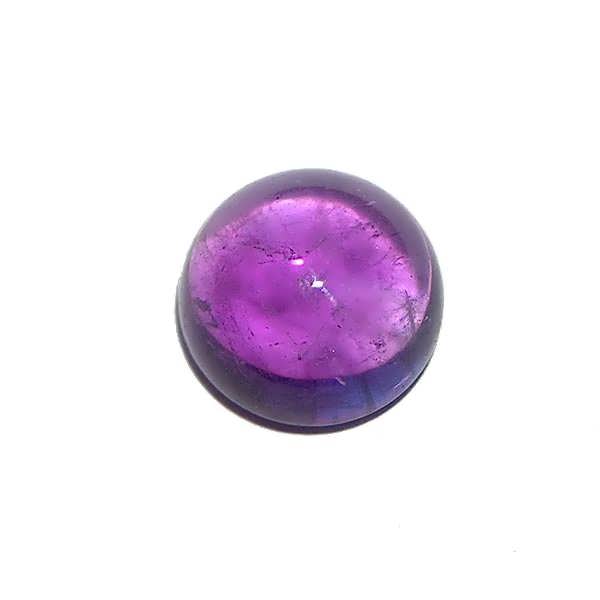 Available Jewelry with Amethyst
Images of Products with Amethyst