Aquamarine Jewelry
Aquamarine is a gemstone-quality transparent variety of beryl. It is of a delicate blue or turquoise color, suggesting the tint of seawater. It is closely related to the Emerald. gemstone.
Aquamarine is
March's birthstone
, and is also the gemstone representing the 19th Anniversary.
Legend says that Aquamarine was first found in mermaids' treasure chests, making it renowned as a lucky gemstone for sailors. Its name is derived from the Latin words for "water" and "sea." Consequently, Aquamarine is said to protect from perils of the sea, including seasickness. It is also said to
heal nerve pain, glandular problems, toothaches, and neck, jaw, and throat disorders
.
Aquamarine enhances the utilization of psychic powers and makes the mind more alert. It is excellent for
cleansing and purifying
. Aquamarine can be used in rituals to ensure good health. It soothes and calms emotional problems and promotes peace, happiness, and joy as it halts fear.
Aquamarine is a gemstone of psychism, and courage
.
Sources of aquamarine include Brazil, India, Russia, Mozambique, Madagascar, Afghanistan and Pakistan.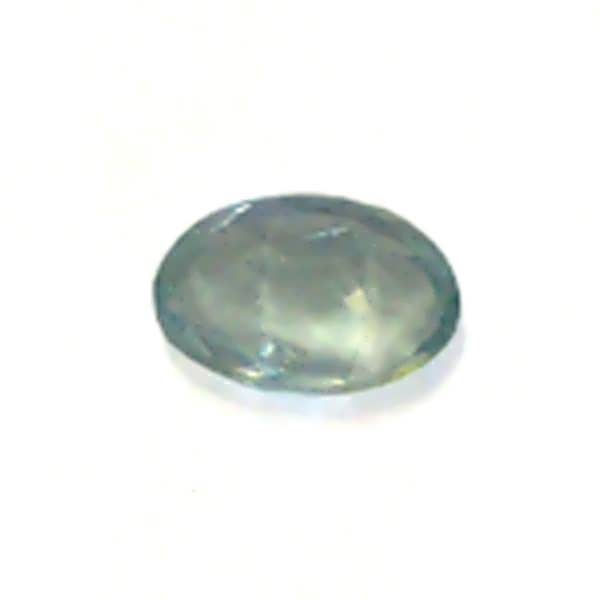 Available Jewelry with Aquamarine
Images of Products with Aquamarine