Onyx Jewelry
In fine jewelry, the black backdrop is often supplied by
Onyx
, a black chalcedony quartz with fine texture. Some Onyx displays white bands or ribbons against a black background.
Onyx was very popular with the ancient Greeks and Romans. Its name is derived from the Greek word "onyx", which means nail or claw.
Onyx is one of the 12 stones mentioned in the Bible as adorning the breastplate of the high priests, and is also mentioned in Genesis 2:11,12: "…the gold of that land is good; there is Bdellium and the Onyx stone."
Onyx is purported to help eliminate apathy, stress and neurological disorders, eliminate negative thinking, and sharpen the wits of its wearer. It is used to correct habits, in addition to helping concentration levels and aiding absentmindedness. Some believe it turns the wearer into being more eloquent, and thus is worn for public speaking. Onyx is great for defending against negativity. It can be used to reduce sexual desires. Onyx is an extremely potent protective stone, and is widely known for its ability to protect against psychic attacks and hexes.
So if you would like to add a little
black magic
to your jewelry design, why not consider Onyx?
The main sources of Onyx are India and South America, but it is also found in China, Madagascar, Mexico and the U.S.A.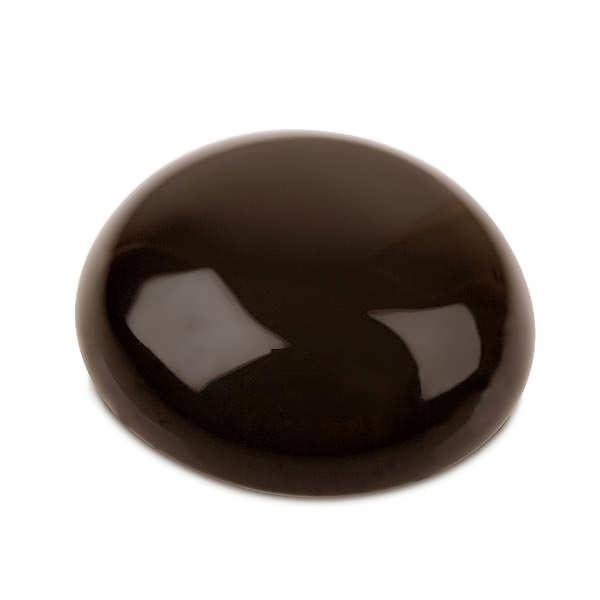 Available Jewelry with Onyx
Images of Products with Onyx