Chrysocolla Jewelry
Chrysocolla
is a very beautiful stone with much beneficial energy. It has become known as a healing stone among the Native American Indian cultures where it was used for strengthening the body's resistance and bringing about calm feelings where upset was present.
Chrysocolla is of attractive blue-green color and is a minor ore of copper.
It's name is derived from the Greek chrysos, "gold", and kolla, "glue", in allusion to the name of the material used to solder gold.
Chrysocolla is a stone of peace, increased wisdom, discretion.
This gem promotes level headedness,
encouraging clarity of thought and a neutral
, cool attitude during turbulence. It can be used to
decrease nervousness and irritability
. It can drive off unreasonable fears and illusions,
sooth emotions and create peace
.
Notable occurrences include Israel, Democratic Republic of Congo, Chile, Cornwall in England, and Arizona, Utah, New Mexico and Pennsylvania in the United States.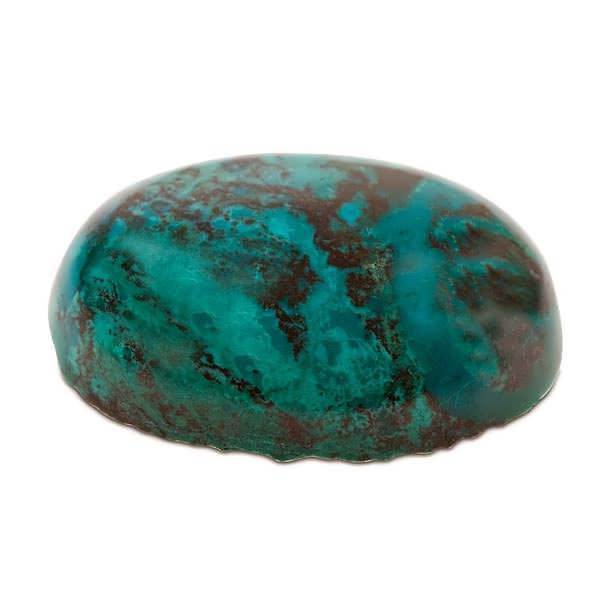 Available Jewelry with Chrysocolla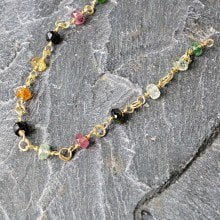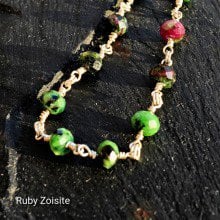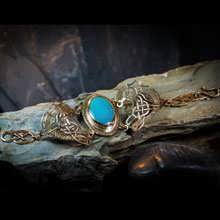 Images of Products with Chrysocolla