Citrine Jewelry
The name
Citrine
is derived from the French "citron", or "lemon" for its color.
In ancient times, Citrine was carried for
protection
against snake venom and evil thoughts, but it didn't make up for substantial use as a gemstone in jewelry until the Romantic Period (1837-1860). Citrine is
valued for the treatment of depression and is said to eliminate self-destructive tendencies
. It is also purported to stimulate memory, aid digestion, remove toxins from the body and fight diabetes.
Citrine symbolizes light-heartedness, joy, happiness, wisdom and peace, and is said to enhance creativity as well as motivate writers
.
Wearing this stone at night will help prevent nightmares and induce a good night's sleep. Citrine aids tapping into its user's power to give magic its energy .Citrine can be used as a good luck gemstone. It helps one increase self-esteem.
Citrine is an excellent gemstone to use for promoting creativity.
It is good for psychic awareness and protection as well.
Citrine mainly originates in India, but Brazil is also a major source of the world's citrine.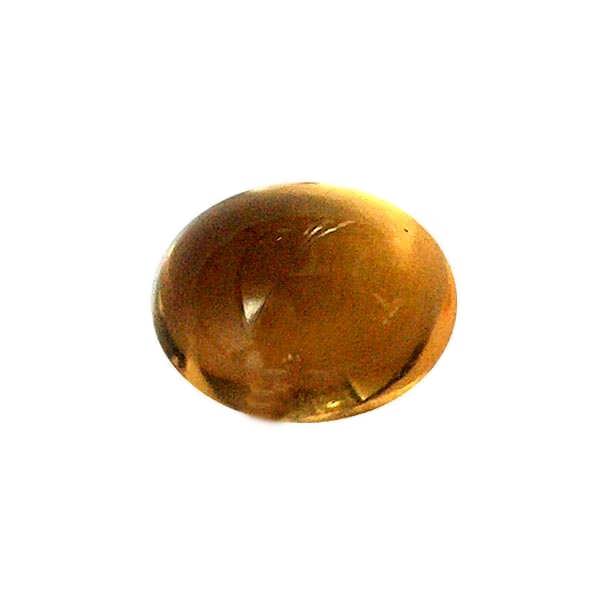 Available Jewelry with Citrine
Images of Products with Citrine