Emerald Jewelry
Emeralds
are fascinating gemstones. They have the most beautiful, most intense and most radiant green that can possibly be imagined: Emerald green. When of top quality, fine Emeralds are even more valuable than diamonds.
Innumerable fantastic stories have risen around this magnificent gem. The Incas and Aztecs of South America, where the best Emeralds are still found at present times, regarded the Emerald as a holy gemstone. However, the oldest known finds made once were probably near the Red Sea in Egypt. Having said that, these gemstone mines were exploited by Egyptian pharaohs as early as 3000 - 1500 B.C.
Emeralds are simply
excellent for love and friendship
rituals. The Emerald is also known for its ability to
draw wealth and success
, especially in business situations while helping to draw attention to your business.
Emeralds increase memory and psychic abilities
. It is very good to use this gemstone for protection, especially from evil. If you have not received a warranted raise in your job, or feel that your good work goes unnoticed by your boss, use the Emerald to attract due attention and recognition.
The Emerald Tablet of Hermes- is a text purporting to reveal the secret of the primordial substance and its transmutations. It claims to be the work of Hermes Trismegistus and was written on an Emerald tablet.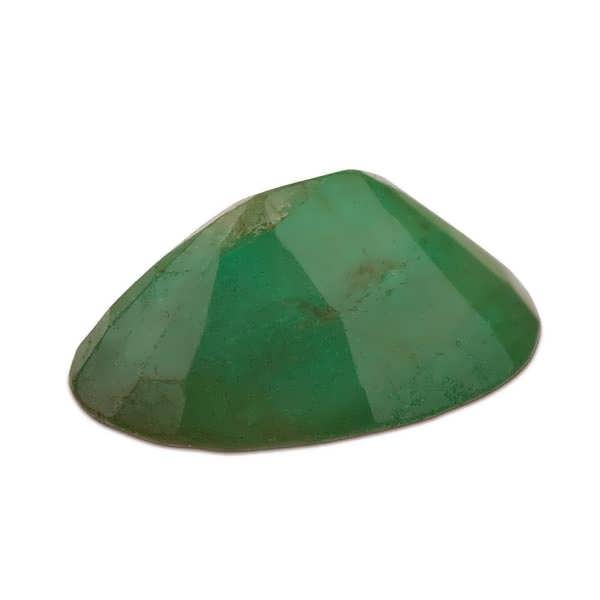 Available Jewelry with Emerald
Images of Products with Emerald