sapphire Jewelry
Blue sapphire
is associated with Saturn and is September's birthstone. The 45th wedding anniversary is known as the "Sapphire anniversary".
Sapphire seems to be a corrupted form of "Sanipriya" (Sanskrit: "Sani", hence "Saturn", "Priya", hence "Beloved"). Buddhist monks who immigrated to the Middle East introduced the stone as "Sani Piriya" and eventually it become "Sapir" and Sapphire.
In essence, the Ruby is a red Sapphire, since Rubies and Sapphires are identical in all their properties except for color. Sapphire is the most precious of blue gemstones, and is a most desirable gem due to its color, hardness, durability and luster.
Sapphire is considered a stone of creative expression
, intuition and meditation. It is also said to increase mental clarity and alleviate depression.
This gemstone is known to promote light and pure emotions such as serenity, joy and peace
. Sapphire is associated with the brow chakra, and many believe it to aid in lowering fever and inflammation as well as to improve burns and hearing problems.
Sapphires are found in India, Myanmar, Ceylon, Thailand, Vietnam, Australia, Brazil and Africa.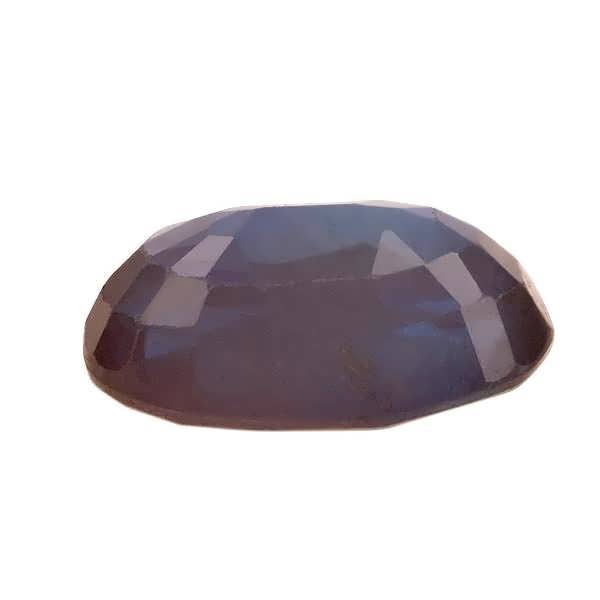 Available Jewelry with sapphire
Images of Products with sapphire