Ruby Jewelry
For thousands of years, the
Ruby
has been considered one of the most valuable gemstones on Earth. It has everything a precious stone should have: magnificent color, excellent hardness and outstanding brilliance. In addition, it is an extremely rare gemstone, especially in its finer qualities.
The most important quality of this precious gem is its color. It is no coincidence the name 'Ruby' is derived from the Latin word 'Rubens', meaning 'red'. There is no match for the Ruby's warm and fiery red.
Two magical elements are associated with the symbolism of this color: fire and blood, implying warmth and life for mankind. Ruby-red is not just any old color, no, it is an absolutely undiluted, hot, passionate, powerful color. Unlike any other gemstone, the Ruby is the
perfect way to express powerful feelings
.
Instead of symbolizing calm, controlled affection, a ring set with a precious Ruby bears witness to that passionate, unbridled love that people can feel
.
Drawing wealth, protection, power and joy, the Ruby is
anti-nightmare as well
, offering
courage
and energy increase. Due to its beautiful red color, the Ruby is commonly used in love spells and to increase sexual energy as well.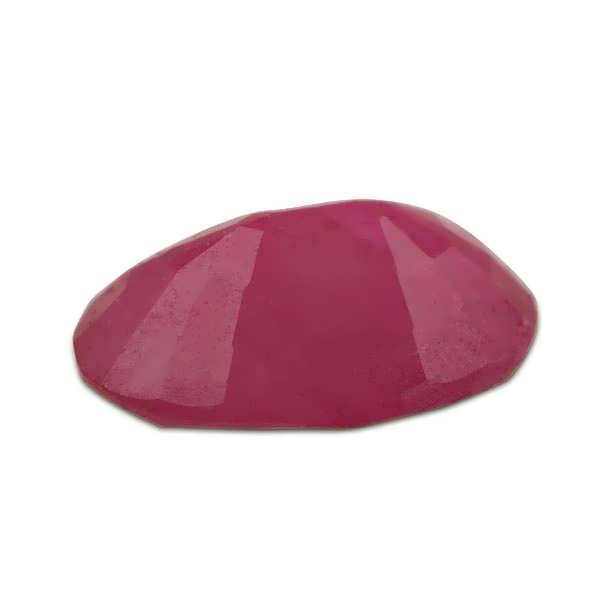 Available Jewelry with Ruby
Images of Products with Ruby