Labradorite Jewelry
Labradorite
is said to detoxify the body and slow the aging process. It is also believed to elevate consciousness and protect a person's aura, helping keep the aura clear, balanced, protected and free from energy leaks. Many say this gemstone
heals mental confusion and indecision
.
Labradorite helps in
opening the heart chakara
in order to more readily receive love. It increases inner strength and convictions, as well as promoting courage. Labradorite draws success to its owner's life. It greatly enhances dreaming and
the ability to remember contents of the dreams during the waking hours
. Labradorite also helps to enhance all forms of perception during the day.
This gemstone may be more powerful in one area than another, depending upon the color the "flash" is. This is a fantastic stone to acquire, and continue to carry or use throughout one's life - as the results of the stone's energies continue to build, while each result enhances the next.
Labradorite is found in Labrador (Canada), Finland, Norway and the former USSR.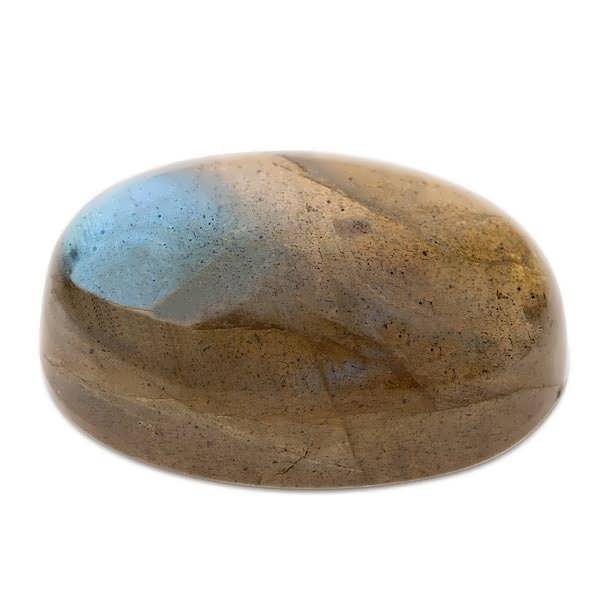 Available Jewelry with Labradorite
Images of Products with Labradorite