Peridot Jewelry
Peridot (pronounced PEAR-ih-doh or PEAR-ih-dot) is created under great temperatures and pressures deep within the earth, and is sometimes extruded in basaltic lavas.
It is
Augusts' traditional birthstone
for it is said to have been Cleopatra's favorite gemstone.
This gemstone is purported to help
slow the aging process, both physically and mentally
and also facilitate the birthing process. It is often said to help speech, increasing its eloquence and removing impediments and it is sometimes used to find lost or misplaced things.
Many believe it to increase patience, confidence and assertiveness
. Natural healers use Peridot to heal the
heart and lungs
.
Peridot guards against illusions, enchantments, and nightmares. If anger is a problem, using this gemstone is known to calm even the most raging anger. Peridot also calms nervousness and banishes negative emotions. Peridot is good for general healing, promotes sleep, and attracts money.
Peridot is found on St. John's Island, Zebirget Island, Red Sea (Egypt), Norway, Eifel, Germany, San Carlos (Arizona), Hawaii, Myanmar (Burma), and Italy.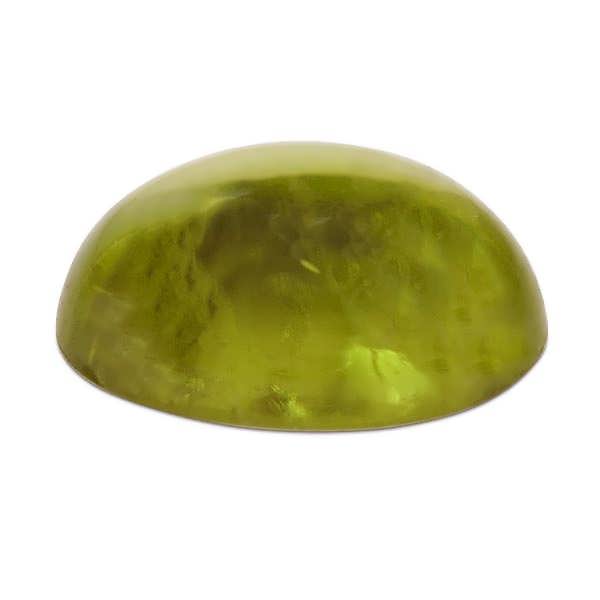 Available Jewelry with Peridot
The Designer - David Weitzman
David Weitzman is the force behind Ka Gold Jewelry. David has dedicated himself for many years to the search for sacred knowledge. He has vast knowledge in the fields of Kabbalah, sacred geometry, Egyptian wisdom, Jewish tradition, Tibetan Buddhism and other sacred concepts.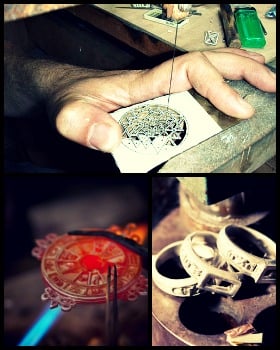 Personalized Cosmic Sigil Talisman
Price: $1,118