Garnet Jewelry
The name for this coveted wine-colored gemstone, Garnet, is derived from Latin: "granatus" for "seed like", possibly because the crystals resemble pomegranate seeds.
Garnet is
January's birthstone
.
This gleaming gemstone owes its brilliance to high refraction of light, one of the Garnet's most appealing characteristics. Garnets have been widely used for thousands of years. According to legend, Noah suspended a finely cut, glowing garnet to illuminate his ark and steer it through the dark nights. Garnets are also found in jewelry from the ancient Egyptians, Greeks and Romans, and have been best known as the "
warrior's stone
".
Slices of garnet were also used as a mark of distinction in churches' and temples' windows.
Garnets symbolize fire, faith, courage, truth, grace, compassion, constancy and fidelity
. It is believed to stimulate the bloodstream and pituitary gland, and help combat depression, lethargy and nightmares. Garnets are to be carried close to the body to maximize their balancing and peaceful energy, and are said to protect travelers from harm.
Garnet is a highly protective stone
, as it provides a barrier of charged vibrations which repel negative energies upon contact. It is useful as well for protection after dark. It can be used to strengthen ones' aura, and is great for lending extra energy to rituals. It is also useful in enhancing bodily strength and endurance.
Garnets are found in Kenya, Sri Lanka, Thailand, Brazil, India, Madagascar, Canada, the U.S.A., the Czech Republic and Spain.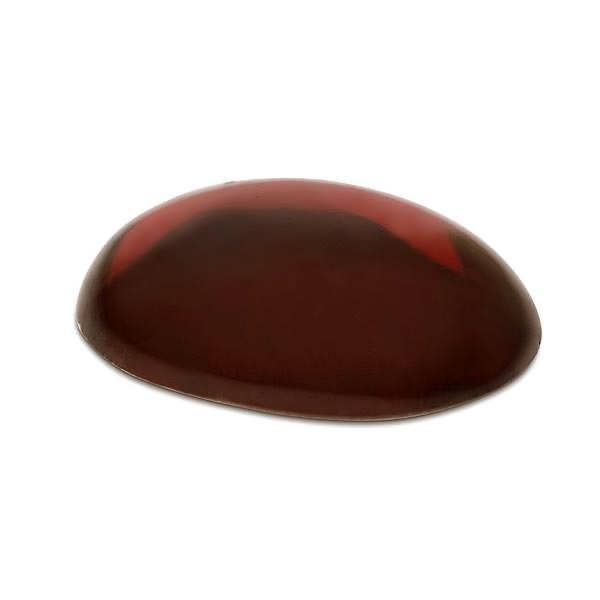 Available Jewelry with Garnet
Images of Products with Garnet