Rose quartz Jewelry
This blushing gemstone is one of the most desirable varieties of quartz.
Often called the
"love stone
," Rose Quartz is said to open the heart chakra to all forms of love: self love, family love, platonic love and romantic love. Emotionally,
this gemstone is believed to bring gentleness, forgiveness, compassion, kindness and toleranc
e, to help raise self-esteem and to remove fears, resentments and anger. Some say it can also heal and release childhood traumas, neglect and lack of love, in part by enhancing inner awareness.
Rose quartz has been attributed the power to help with family reconciliations and ease overwhelming or unreasonable guilt.
Physically, the gemstone is used to benefit the
heart
, circulatory system, fertility, headaches, kidney disease, migraines, sexual dysfunction, sinus problems, throat problems, depression, addictions and ear aches.
Rose quartz is the definitive stone for
love rituals
. It is extremely love attracting. It also promotes peace, happiness, and fidelity in established relationships.
Rose quartz is found in Madagascar, Brazil, India, Germany and several parts of the U.S.A.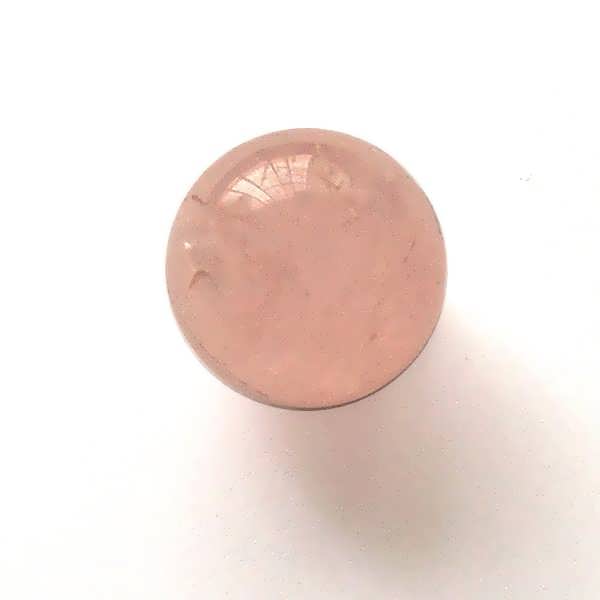 Available Jewelry with Rose quartz
Images of Products with Rose quartz