Carnelian Jewelry
Carnelian
is one of the birthstones listed in ancient Arabic, Hebrew, Italian and Roman tables and is the Zodiac
birthstone for the signs of Leo and Virgo
.
The word "carnelian" is derived from the Latin word caro, or carnis meaning flesh; in reference to the flesh color it sometimes exhibits.
Carnelian is an A-grade agate. What is called "true carnelian" by many people, is the fiery red/orange color, and in theory, Carnelian naturally is that color.
In the Middle East, Carnelian represents the Hebrew tribe of Reuben and the apostle Philip. In Hebrew literature, Carnelian appears as one of the gemstones in Aaron's breastplate. Some Muslims call it "the Mecca stone." Islamic doctrine holds that engraving the name of Allah on carnelian stones boosts courage. Hindu astrology names carnelian as the secondary stone of Scorpio.
Carnelian was used widely during Roman times, some 2,000 years before the present era to produce signet or seal rings for imprinting wax seals on correspondence or other important documents, as hot wax does not stick to Carnelian.
This gemstone is excellent for
increasing courage
, especially for the shy. It helps promote self-confidence while inducing peace.
Carnelian offsets doubt and negativity
, as well as being excellent for the purpose of
increasing sexual desire among couples
. Carnelian is very useful in spells relating to lust, and very helpful in all forms of healing. It may also be used to protect one from people who try to read his/her thoughts.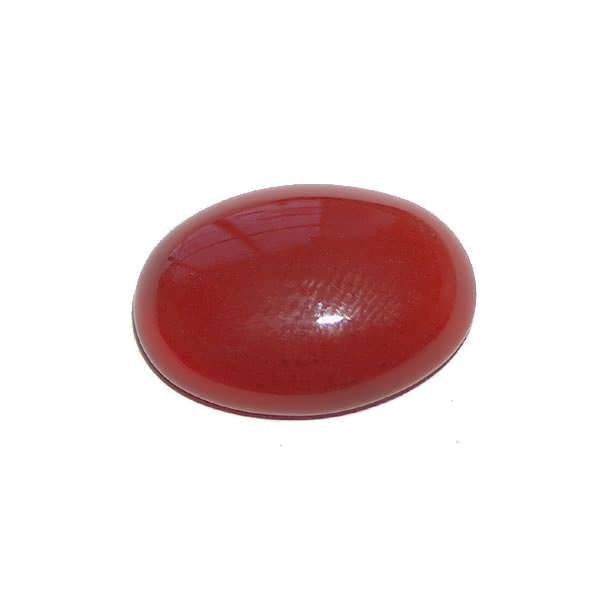 Available Jewelry with Carnelian
Images of Products with Carnelian